I'm staring at a blinking cursor on a blank page, not sure where to begin. Welcome to my newly-renamed blog and quiet space. I'm hoping to make this space a lot less quiet from now on.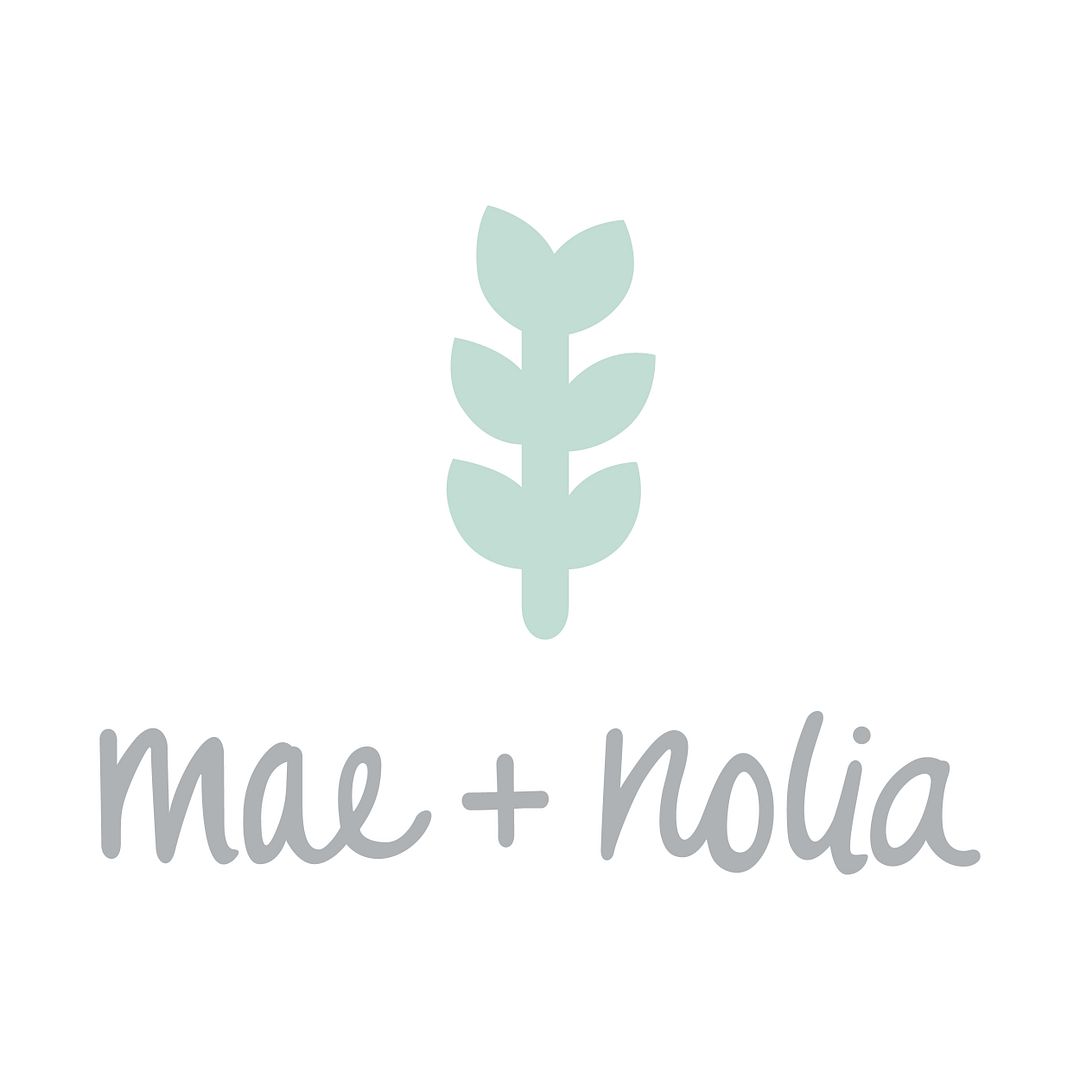 mae + nolia? I like naming things. I like when things have deep, deep meaning... almost to a fault. Mae is obviously after my girl, and Nolia alludes to magnolia, which is a favorite spring bloom of mine and, to me, represents a fresh, beautiful start. My
shop
now has the same name, and this new consistency and simplicity makes my heart happy.
***
Life is busy and so full. I love to plan; I
need
to plan. I never do not have at least five lists going and I'd be lost without my calendars (one in an actual paper planner, one on my phone). I want to do everything - it's never possible, but it's in my nature to just want to do it all. I'm working on prioritizing my plans as they relate to the things that matter most. My family must not suffer in my efforts to prioritize and sort out this mind that is just fit to burst with all I must
do
. Thankfully, God is so gracious and so good - and He shows me the good He's made in me, despite my tendency to see only the flaws in my nature.
***
Despite it being April of this year already, I want to record my word of the year. I've chosen a word for the year, every year,
for the past few years
. This year, it's
faithful
. I couldn't even begin to recount the instances in the past year that the Lord has been so blatantly faithful. From answers to long-time prayers (and the answers were "yes" answers, nonetheless!), to the grace I've seen extended, to the blessings that have been piled upon me and my family, to the opportunities that have been given (and the close-walking He's required of me through these opportunities) - He's been faithful. Let me say it again: He's been so faithful. I am brought to tears by the simple, yet rich words of the song that declares,
"You are faithful, God you are faithful."
He's faithful when I'm not. I've had a renewed longing to show Him the faithfulness He's heaped upon me.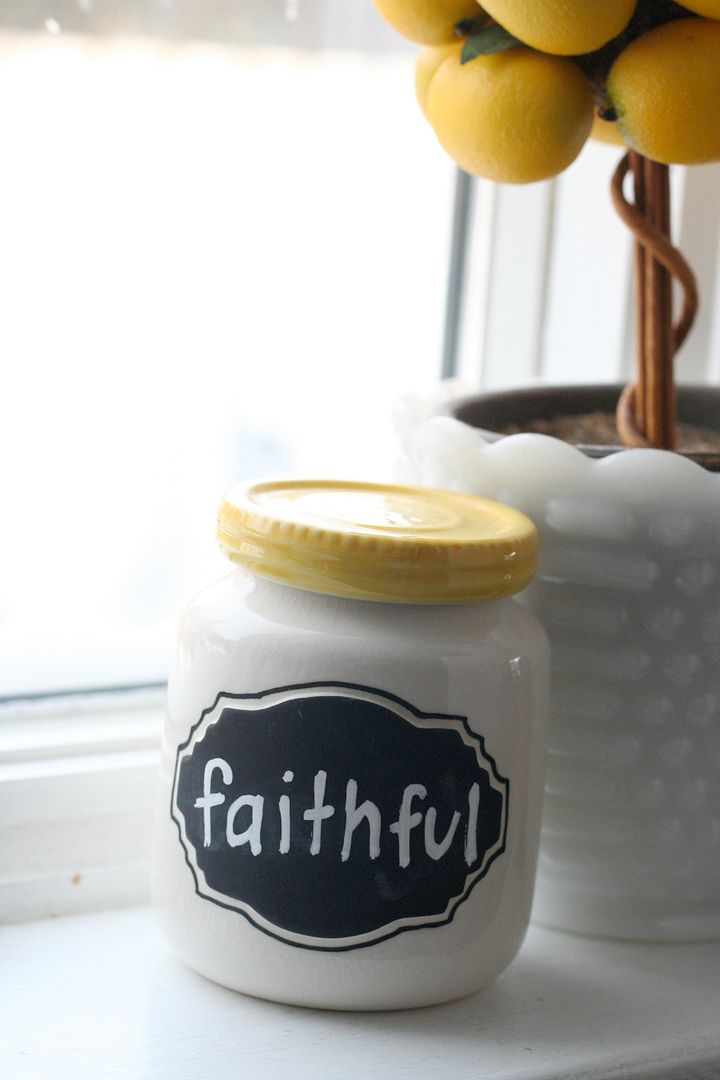 ***

I am so lucky to have friends that understand me and dream with me. Mid-last year, my dear friend Dezirae and I collaborated to start a business that integrated our love for paper goods, organization, lists, notebooks, design, and doing life well. Enter:
Well-Press Paper
.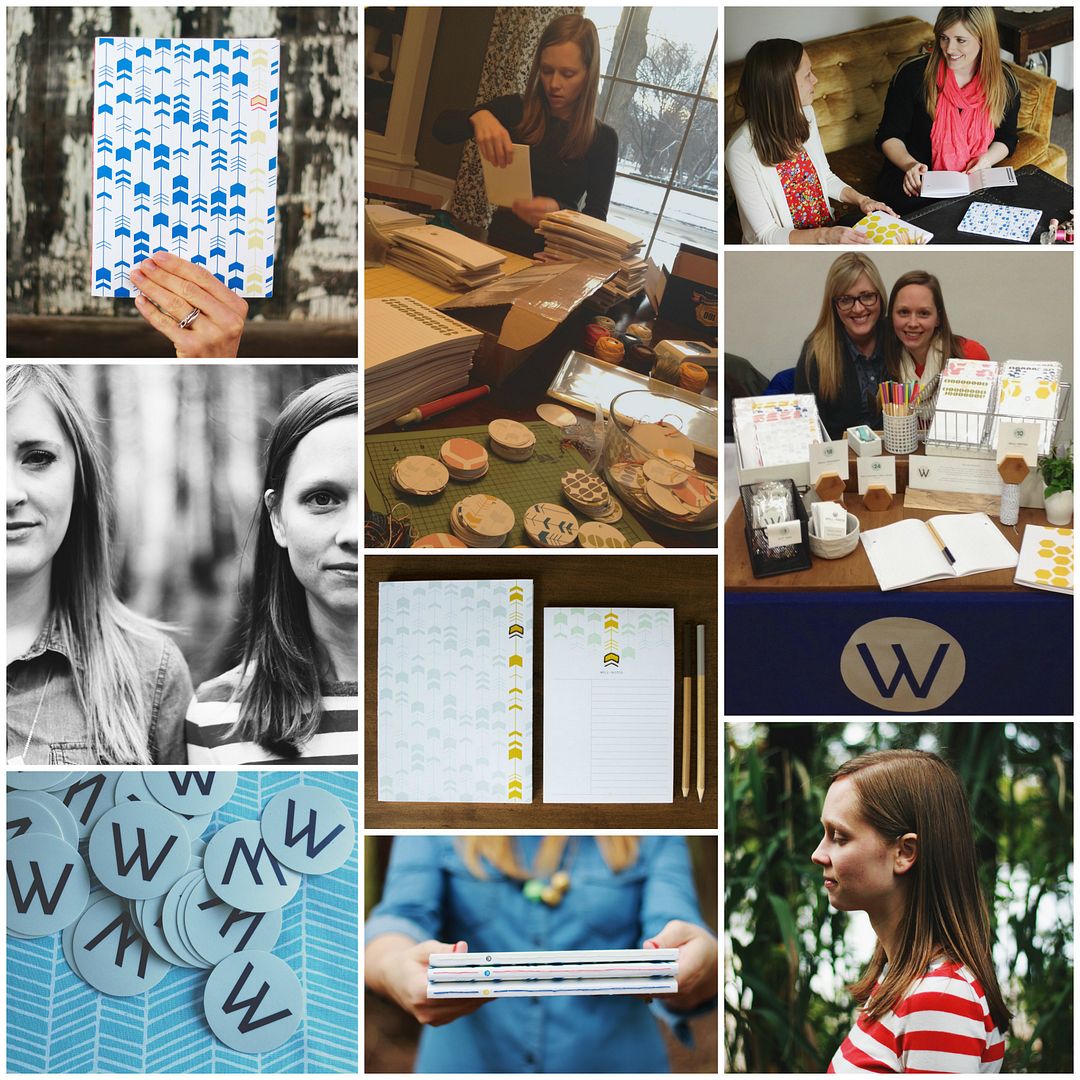 We've set up
shop
and were even able to participate in a
local indie artisan market
in the fall. Our brand focus is not
just
on well designed, handmade and/or handstitched, high quality paper products - it's a mission and conviction to do LIFE well. Prioritize, then after those priorities are nailed down, do them well. In our brand's development, we've clung to Romans 12:2:
Do not conform to the pattern of this world, but be transformed by the renewing of your mind. Then you will be able to test and approve what God's will is - His good, pleasing and perfect will.
Constant renewal and transformation. I do like my endeavors to have a deep-rooted meaning, don't I? ;)
***
One more thing: I'll be hosting an
Instagram (I'm @maeandnolia)
giveaway next week to "celebrate" my rebrand. It's going to be a "fun things for both mama and baby" giveaway - with a handful of lovely shops participating (which may or may not include
Freshly Picked
moccasins)!