My sweet girl turned five. years. old. today.
We partied all weekend, ate ice cream three times today, and vowed to keep party decor up all week.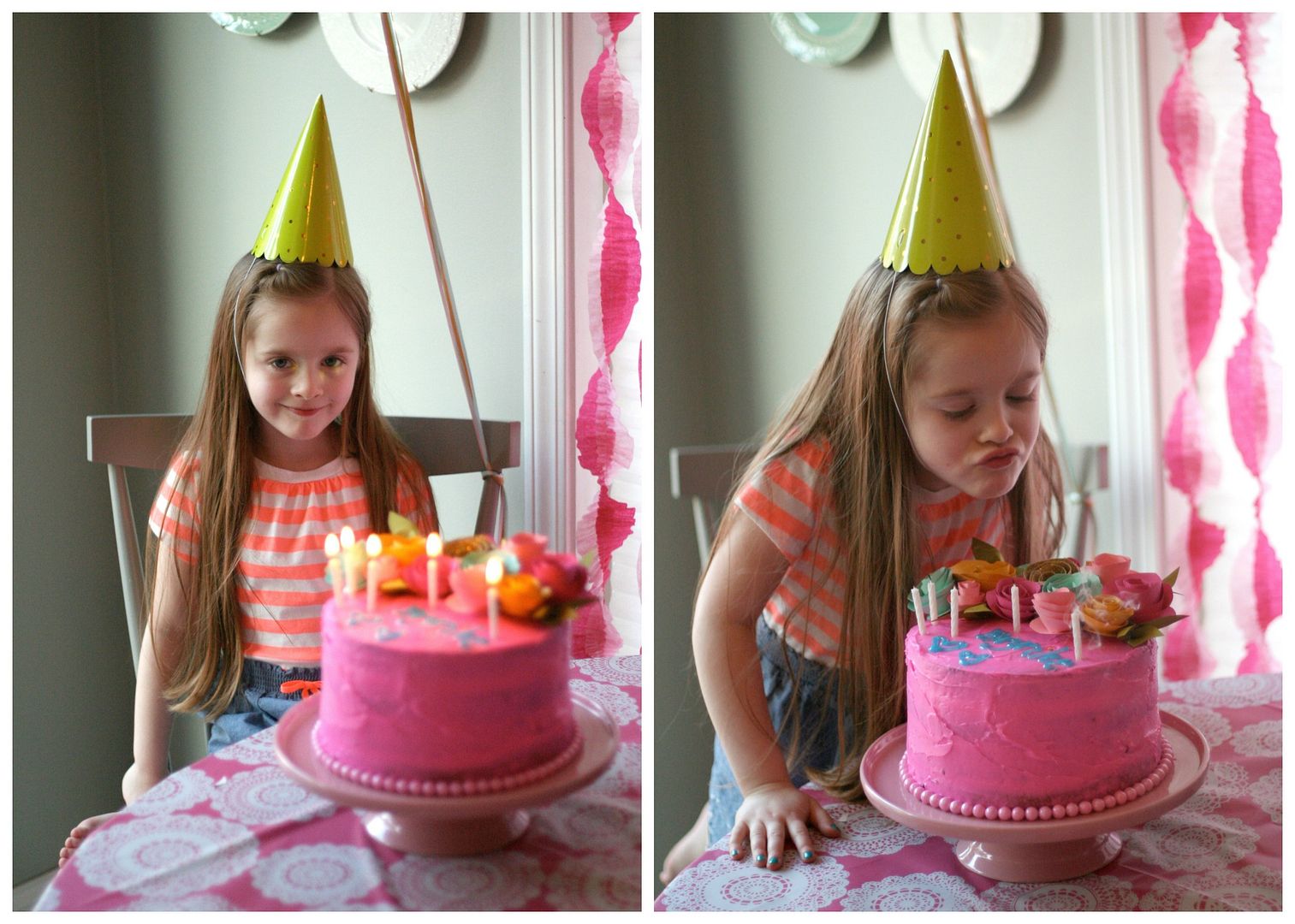 I can't even put my feelings about this girl into words... she made me a mom - she gave me the one thing I longed for, the thing that no material gift could top. She is sensitive and confident, beautiful and creative, wise and caring, intuitive and hilarious. She's my mini-me, my daughter, my friend, my calm, my storm.
When Brynlee was born
, I had never experienced such a juxtaposition of fierce elation and crippling terror. In the midst of those intense highs and lows, I grew. She's changed me - and I am so grateful that I get to be her mom.
Since she was a newborn, Brynlee has loved the song "Baby Mine" and there is rarely an instance of a bedtime routine involves a request of anything but "Baby Mine and scratch my back." It is, and always will be, our special thing. One line boasts, "What they'd give, just for the right to hold you." Regardless of my day, my mood, my exhaustion, that line gets me every time. The Lord chose
me
to mother this soul - out of anyone. I just pray she can learn from me a fraction of what I've learned from her in just five years.
Happy birthday my lovey girl!