I'm not even sure I can describe my feelings about the upcoming
Influence Conference
.
In just a few words I'd say I am insanely nervous, excited, and hopeful. I wasn't able to attend the conference last year because of Evyn's birth a few days prior, so I bought my ticket for this year immediately after last year's conference. Let's just say my anticipation has been growing for exactly a year now. I'm looking forward to the plethora of information and beauty and inspiration and things to soak in. I'm not the biggest social butterfly, so I'm hoping I'll be able to just take it all in, relax, and enjoy myself without worrying about the kids at home and letting my nerves get the best of me.
2 things I'll be sure to have in my bag:
- A great notebook (more on that to come!) and pen
- My phone and charger - both which I'll have with me at all times. My phone dies so mysteriously quickly.
2 things I'm looking forward to during the conference:
- Meeting new friends & the
speaker lineup
. Also, spending time with my buddy
Ashley
. She gets me, and her presence will put me at ease.
- The Sashes Market - I fully intend on spending lotsa money on all the pretty things there! I'm also going to be a vendor in the market, and I'll be bringing a big stash of
my jewelry
.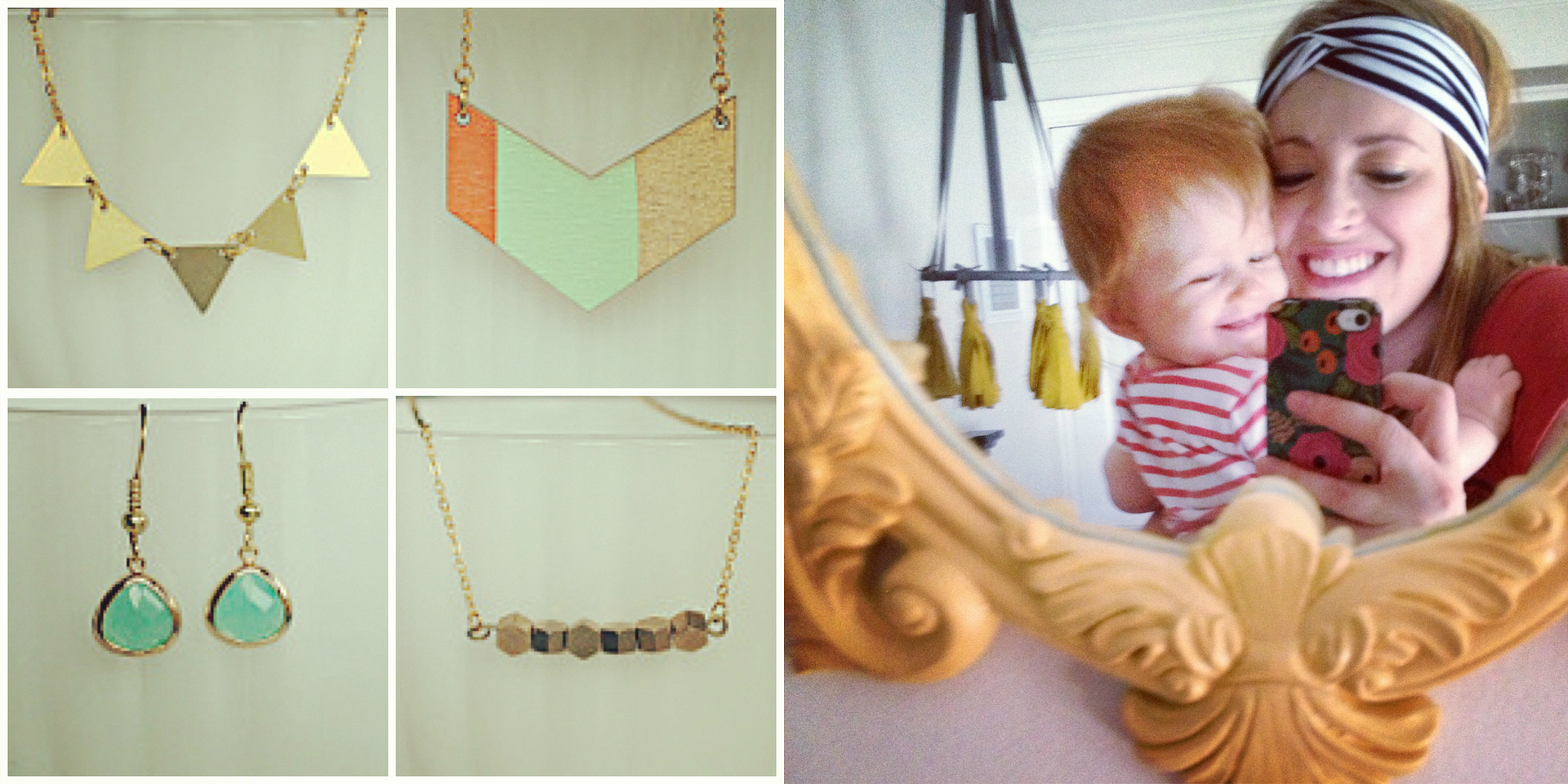 If you're attending, I can't wait to see you there.
xoxo.