Here's the past few weeks in pictures!
I finally sewed up an infinity scarf with one of the knits that Ashley and I bought
when she visited a few weeks ago
. It took me literally 5 minutes. Easiest ever. I used
Keight's braided scarf tutorial
as a rough guide to get me started. I have the fabric to make a colorblocked one too- it will be cute for spring.


My sweet baby girl rolled over for the first time the other day. Back to belly! So weird since she hates being on her belly. She is just the happiest thing. I could burst just thinking about her.




Valentine's day was low key around these parts. A few little gifts, homemade Valentines, and a quiet (delicious) dinner in for Ryan and me. I was the "special helper" for Brynlee's class at preschool, too- I was just in awe of her the whole time I was in there. How has my little baby turned into a big, gorgeous KID?! One that participates in a classroom setting and sings and follows rules? Wow.




Story of my life right now. Don't ever say I don't keep it real.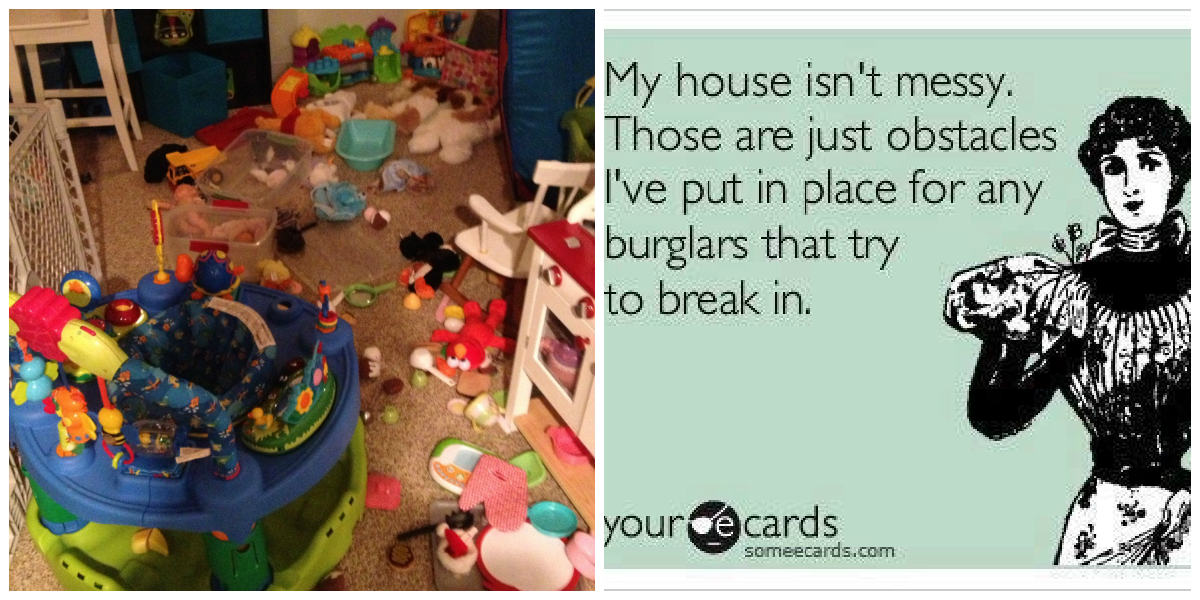 I pulled out the highchair so Evyn can sit at the table with us while we eat and she is loving it. I probably won't start her on solids for awhile yet, but she seems content to just be part of the action at mealtimes for now.




These girls and I had a sweet night in last weekend, and it was so needed after a week of being cooped up in our sick house. Ryan caught the awful flu and was down and out for over a week. The kids and I managed to avoid it but it was still tough to get through.




Pretty sure the wallpaper sample on the left is going to happen in the playroom and I am so stinkin excited.


Leah, Evyn, and I were able to meet up with
Liz
(and her baby girl in the belly) this past weekend for a lovely coffee date. Funny story, Liz goes to Leah's church and we discovered about a year ago that Liz had read my blog before but hadn't made the connection that Leah was my SIL until we attended their church on a weekend we were visiting for a family party (they live a good 2 hours away). That sentence didn't really make sense, but trust me, it was crazy-in-a-good-way. Liz won my giveaway so it was a good excuse to get together... and it better happen much more often girlfriend.