I thought I would pop in and finally at least post a picture or two and introduce my new baby girl...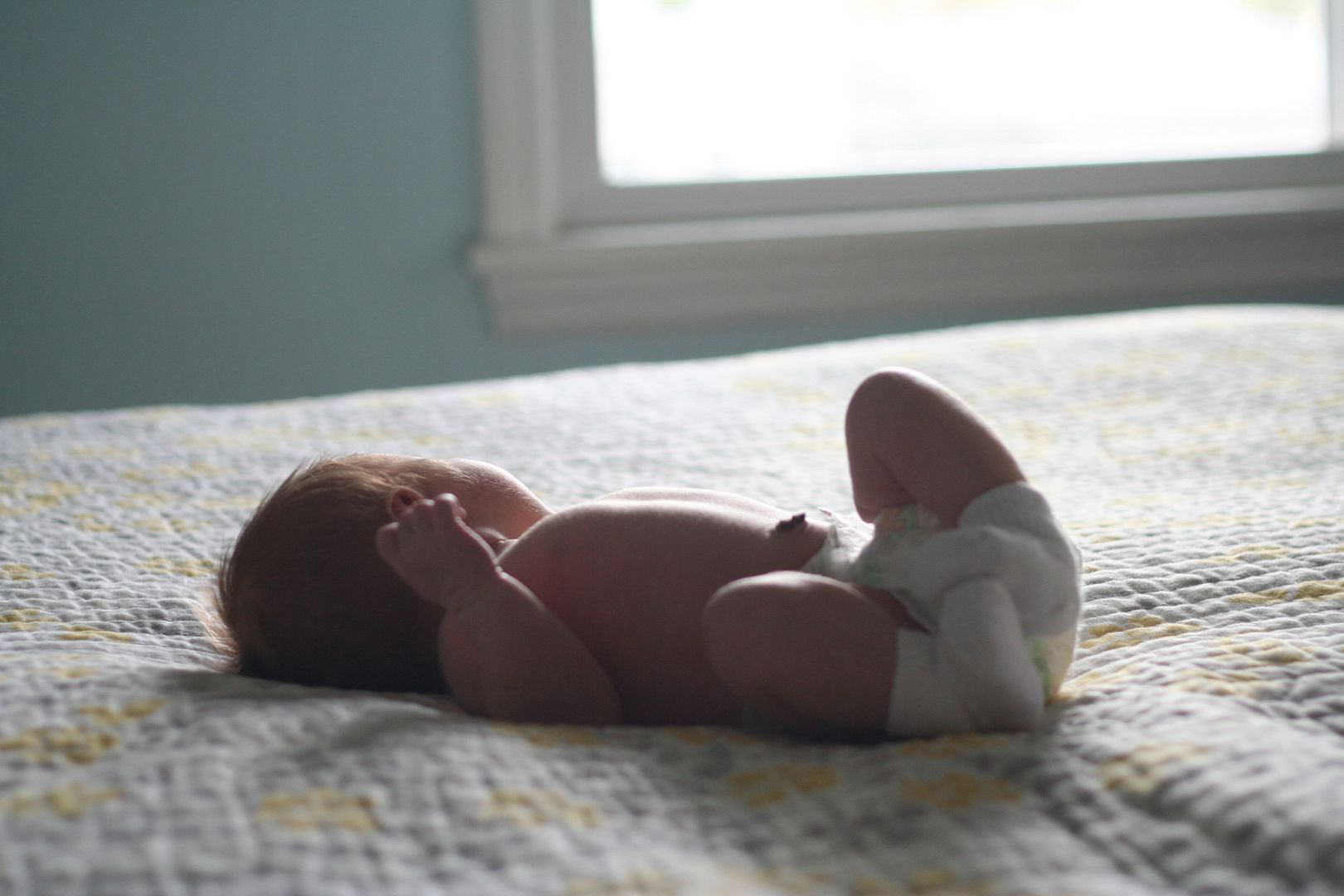 Evyn Mae was born at 1:18pm on October 5, 2012. She was 9lb 2oz (my biggest baby by almost 2lb!). She is now 5 weeks old! She is such a love, I can not imagine our family without her. The kids are absolutely obsessed with her. Never knew my love could multiply this much, I can't even explain it.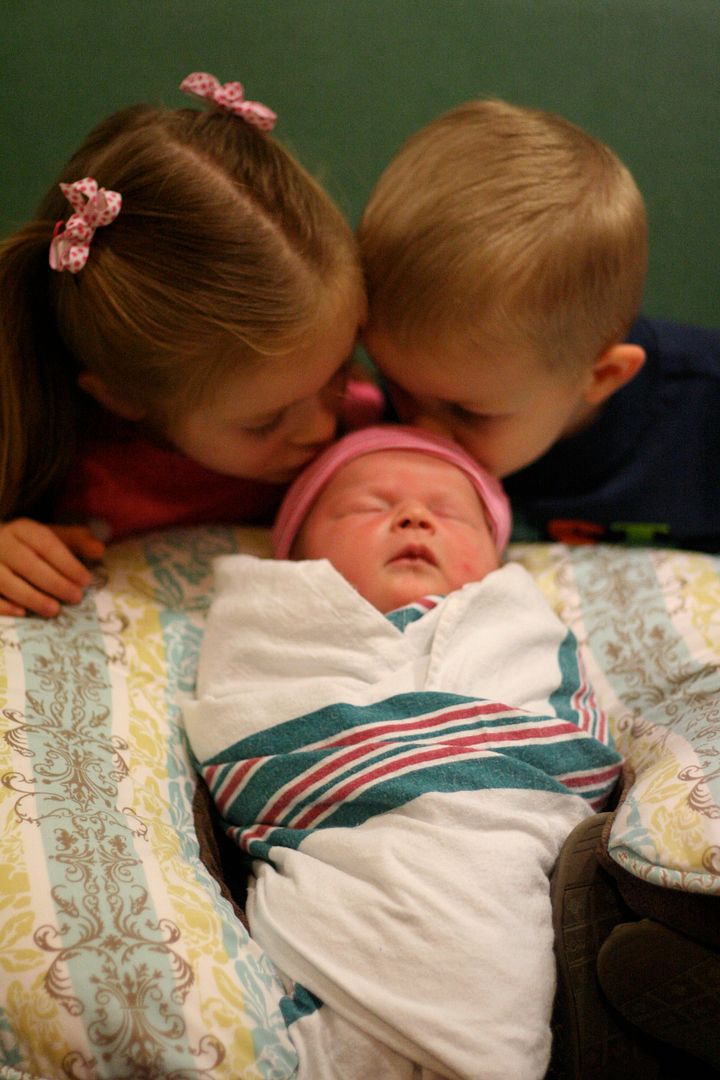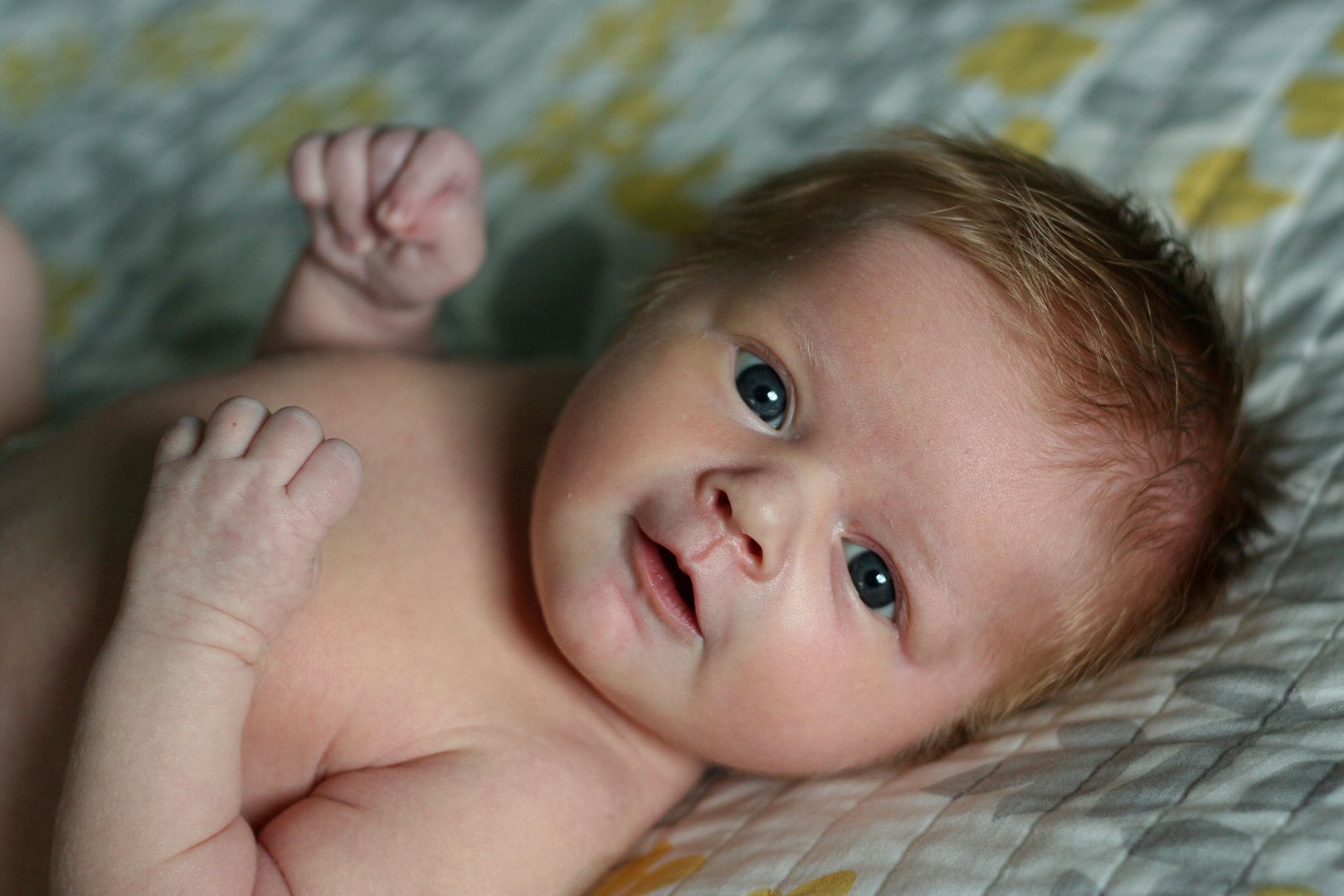 We've been keeping busy (understatement) with daily life and spending time together as a family. Brynlee started preschool and my Macky boy turned TWO on the 7th of November. Sometimes I feel almost paralyzed by gratefulness for and awe of what God's given us. I am living my dream. No material thing in this world can begin to measure up to my sweet family. The days are so full and often overwhelming, but I am trying to focus on each individual day and remember that the hard times are so fleeting. I can't believe Evyn is already over a month old. I'm walking around in an exhausted haze, my house is a wreck most of the time, showers are few, and trying to get out of the house by 9am when Brynlee has school results in nothing less than a crisis situation. Yet, I am so full of peace and joy.
It's amazing, to say the very least.