Outside my window...
it's dark and chilly and Christmas lights are twinkling.
I am thinking...
about how wonderful that peppermint stick ice cream I just ate was... and how I surely went over my calorie limit for the day as a result of it!
I am thankful for...


my minivan! Never thought I'd every say that in my lifetime.
I am learning...
to crochet. Thank you, YouTube. Once upon a time (probably two decades ago), my grandma taught me the very basics of knitting and all that came of that was a washcloth. I am determined to master crocheting. Infinity scarves, here I come!
I am creating...
Christmas presents, jewelry, and house decor. Speaking of jewelry,
my Etsy shop
is up and running again. I'm offering a 15% off coupon code (BABY3) that will be good until at least after Christmas!
I am going...
to start blogging regularly again. I miss it. I may get even less sleep as a result, but it will be worth it. A blog re-design may be in order!
I am hearing...
Shark Tank. Ryan's favorite.
Around my house...
I see Christmas decorations and baby things. Love.
One of my favorite things...
is my sweet Evyn Mae's smiles and coos. Brynlee loves to talk to her and laughs uncontrollably when Evyn "talks" back. Ev's been sleeping long stretches at night, too. It's wonderful. Ohh I love my girls so much. My boys too.
A few plans for my week...
hanging out with my kids, Christmas shopping/creating, a fun night with the lovely craft night ladies, and dreaming up projects. I'm finally feeling inspired again to sew, decorate, create, write, blog, and read. It's good to feel passionate about the things I love to do again. Christmas shopping... that's one thing that I do love to do but dread it, especially when I have to go out in the craziness alone with all the kids. That results in a crisis every time.
Pictures...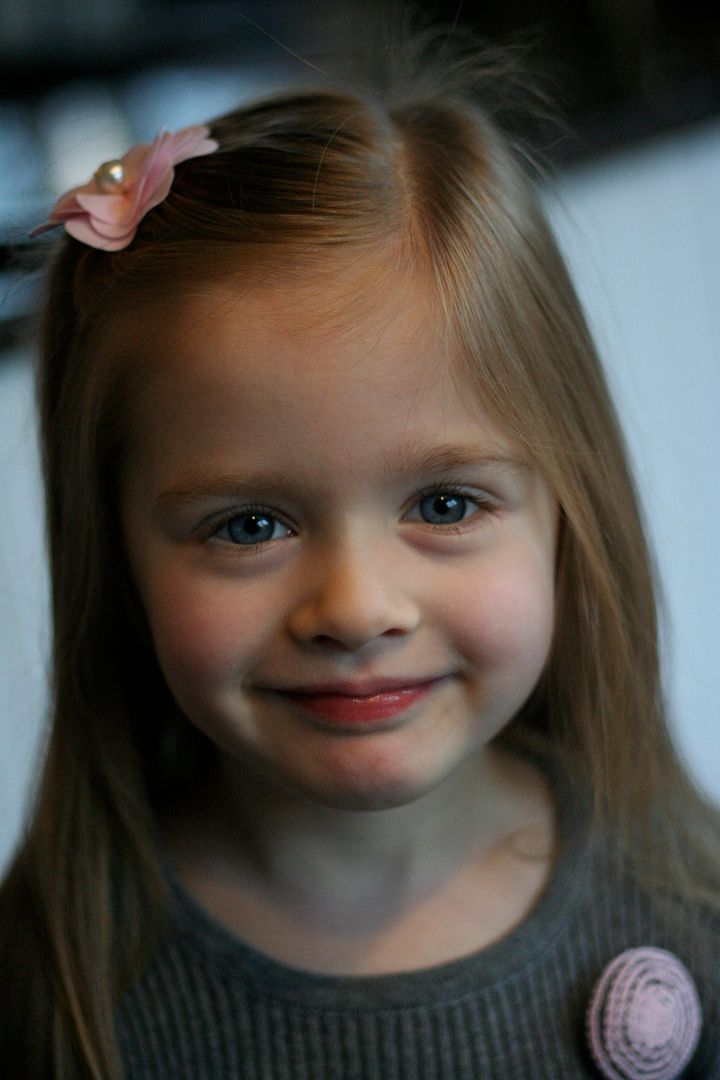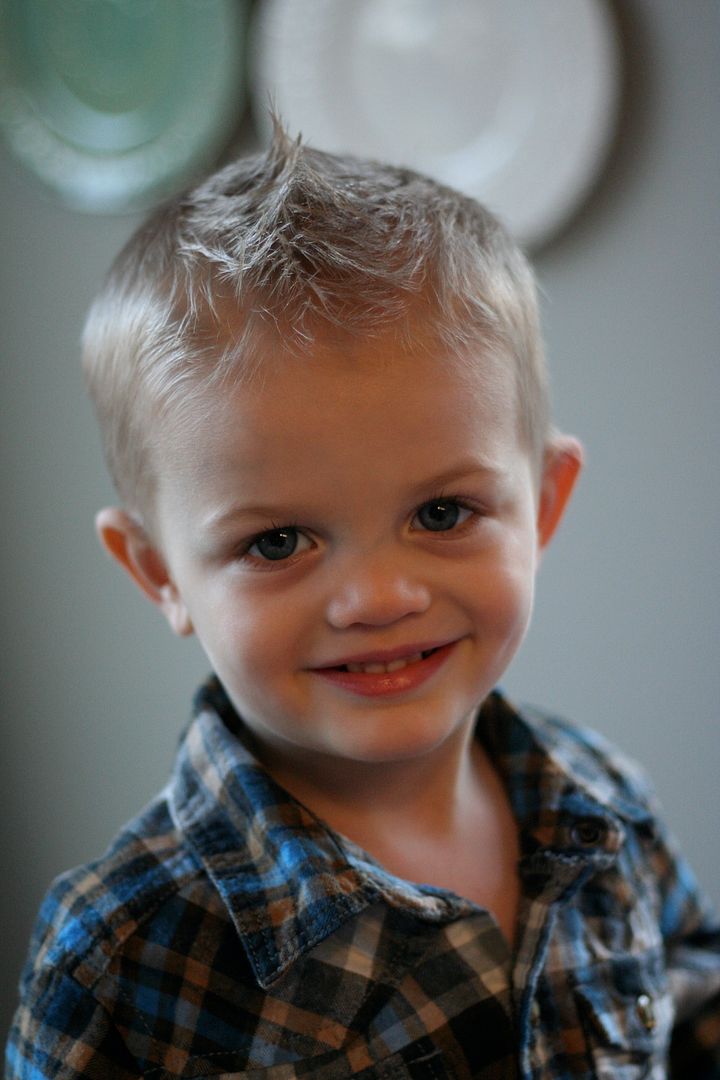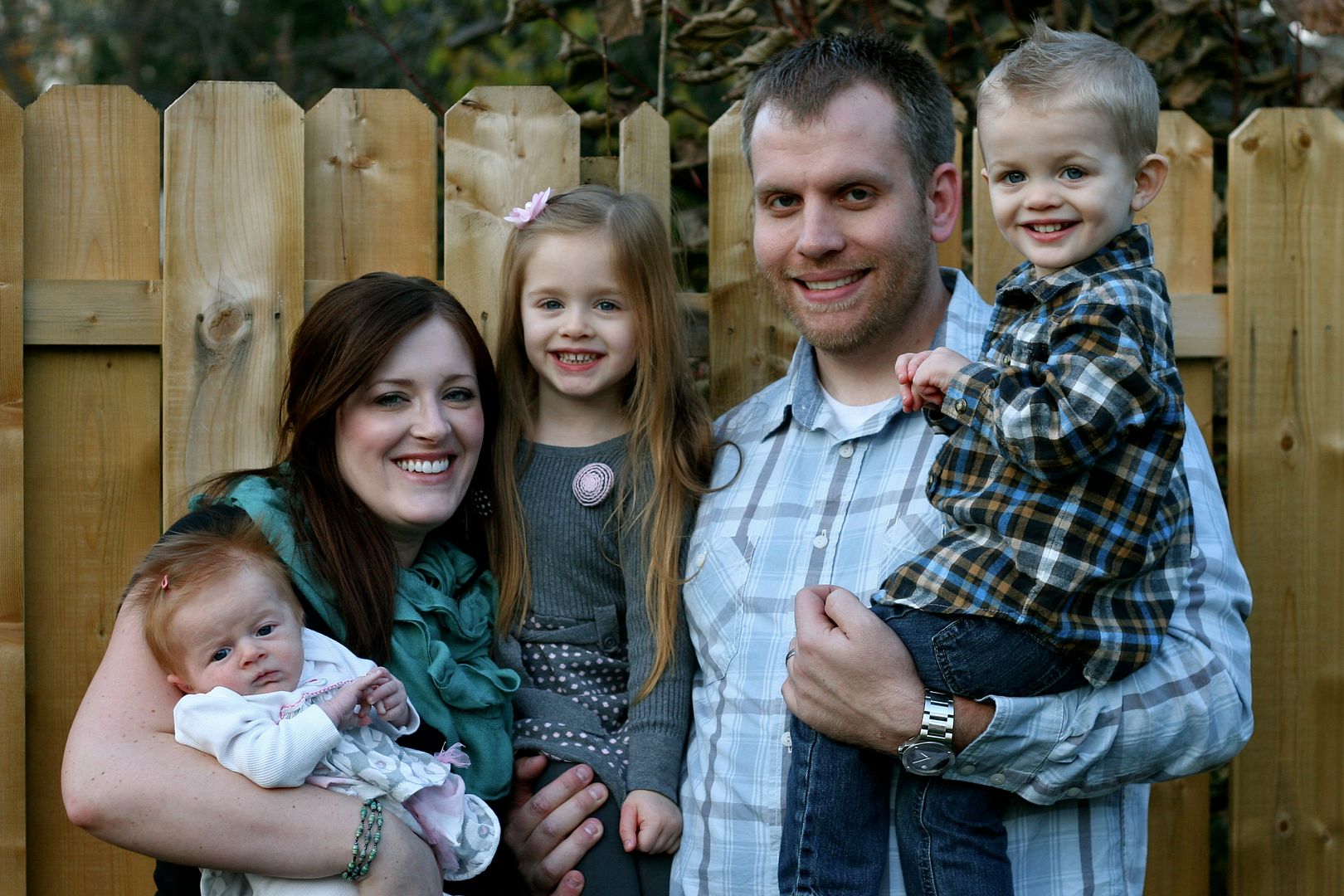 [our Christmas card picture]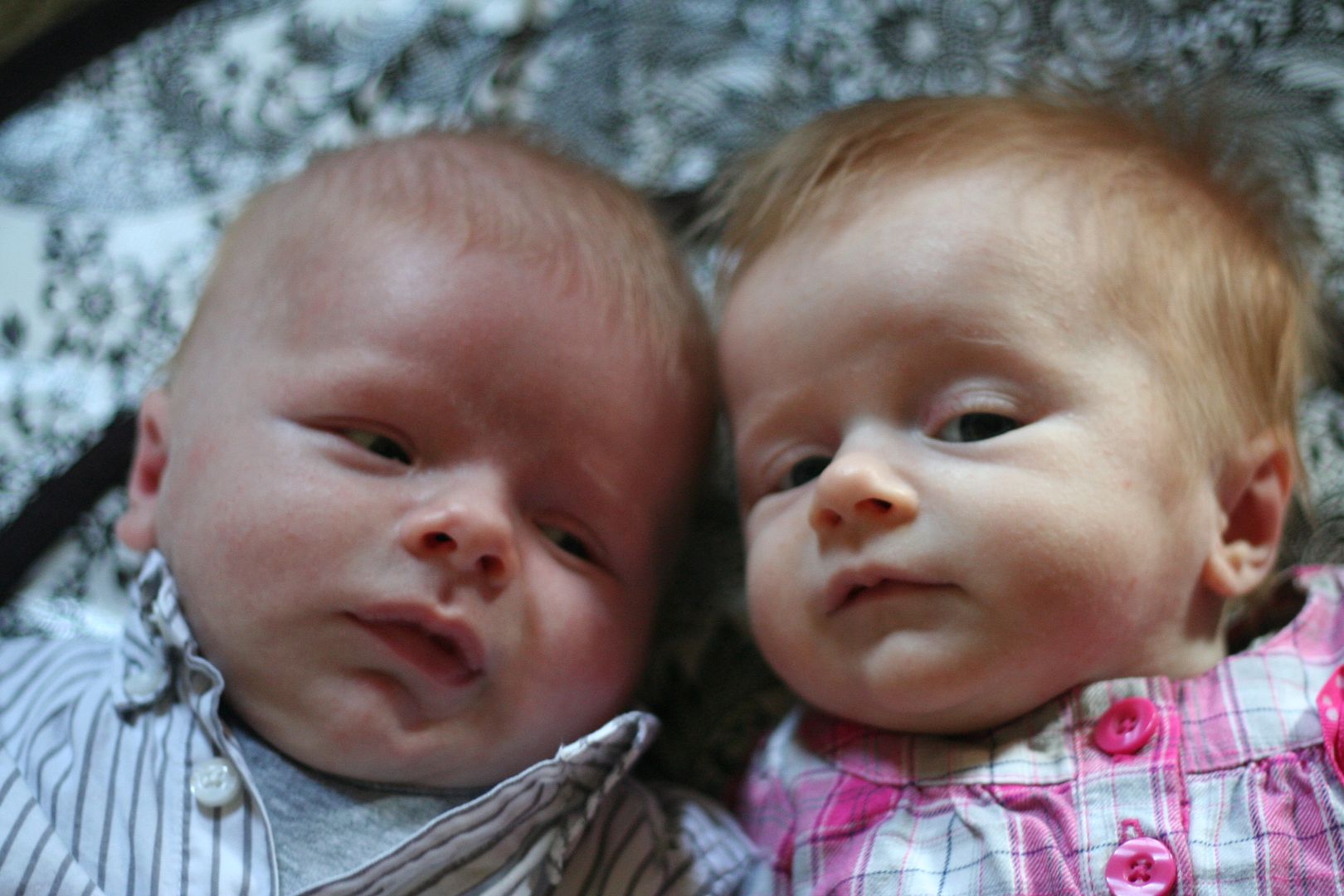 My sweet nephew Greyson Flynn was born to my sister and brother in law on October 14, so these cousins are just 9 days apart (despite them being due on the same day, but let's not mention that around Meghan). Love.
Tomorrow: I'm going to follow
Raechel
's lead and link up to an "At Home for the Holidays" link up party. Can't wait!