Outside my window...
it is cloudy but the current temperature is 69 degrees. Whaaaaat?!
I am thinking...
about how nervous and excited I am to leave for Tennessee tomorrow. I have so much to do beforehand! I still haven't started to pack!
I am thankful for...
my momma who will be wrangling my kids for the next few days!
I am learning...
to not put a timeline on God's plans.
I am creating...
I am going...
crazy. Haha.
I am hearing...
Brynlee talking when she's supposed to be napping and the hum of the washing machine.
Around my house...
it looks like a bomb went off! The glow of the Christmas tree makes me happy, though.
One of my favorite things...
is the sweet "muah" Mac lets out as he plants a kiss on me!
A few plans for my week...
to clean up and pack, send out some orders, catch our flight to TN, meet some new friends, run a half marathon Saturday... you know, no big deal.
A picture...
Carrie gave me the pictures she took from Mac's party and from our little family shoot (will share the rest soon) and I love this one of me and my boy right before his party: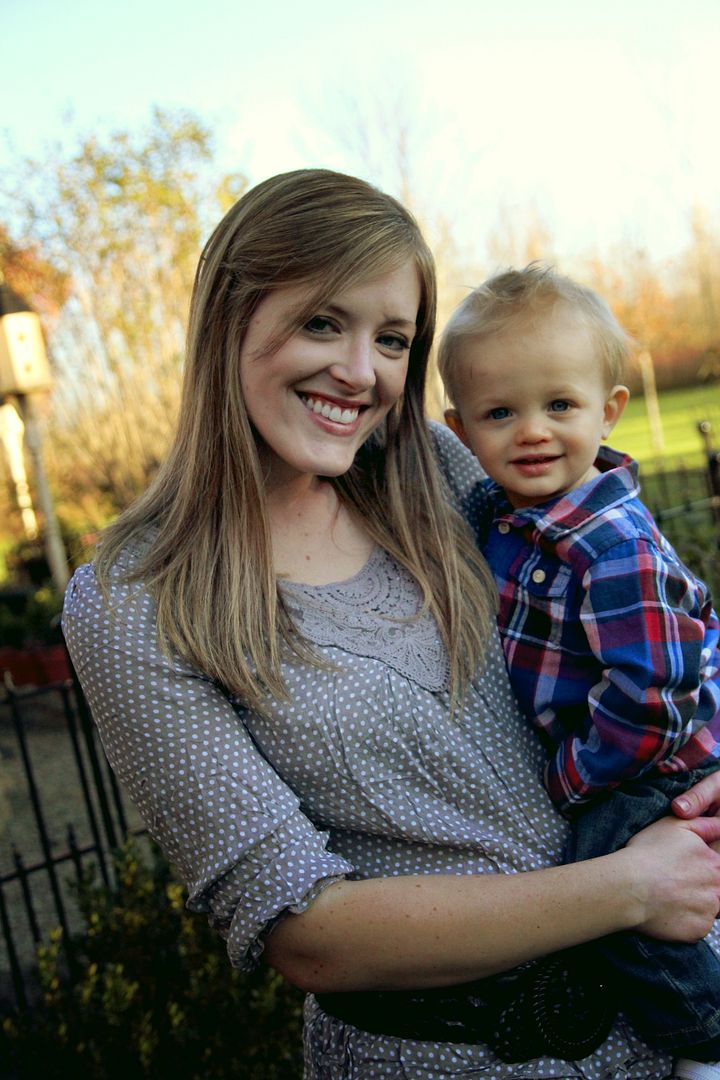 Catch ya when I return... hopefully I will still have two working legs!