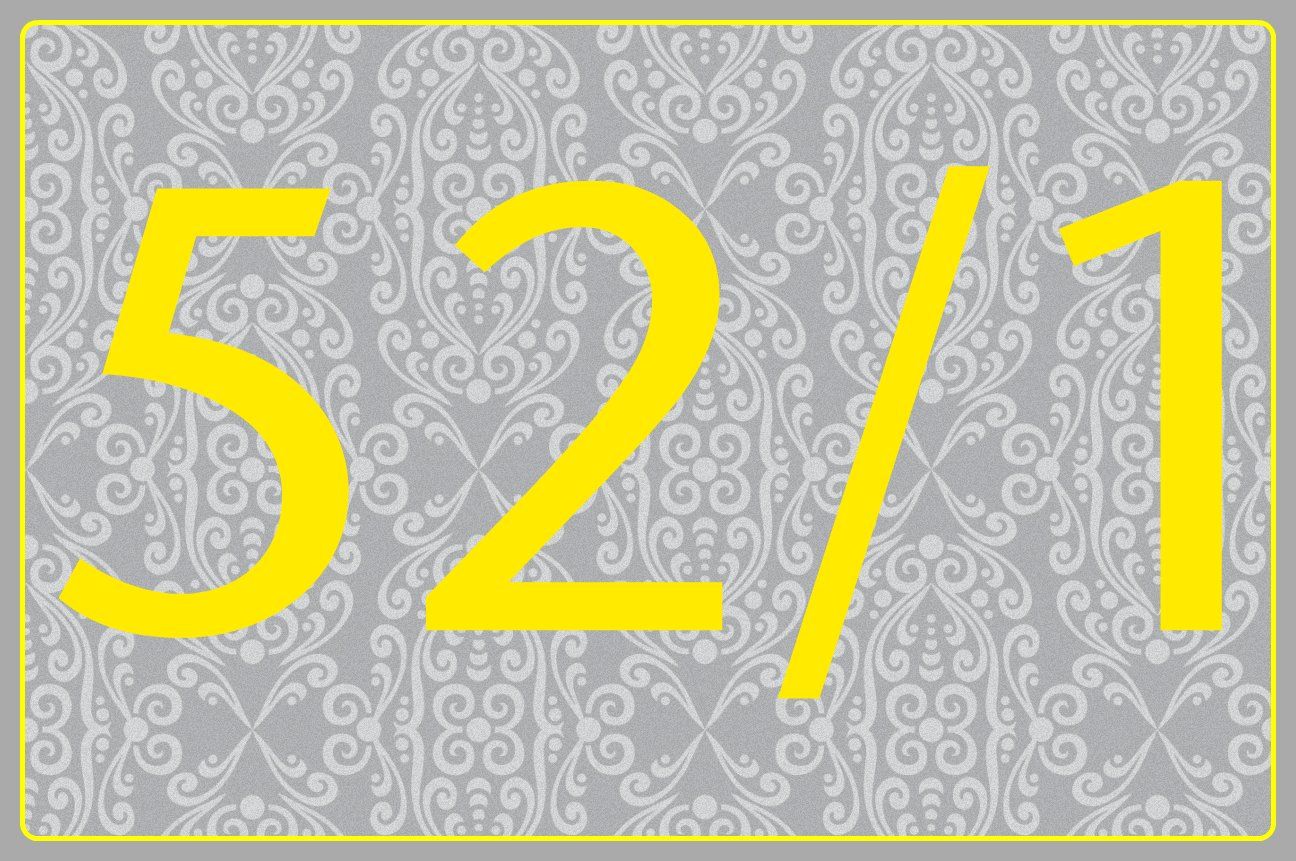 This week has been pure craziness... but we did put the tree up before we left for NY for Thanksgiving. So, that's my project for the week: Christmas decorating. I wanted the tree to be up when we returned from Thanksgiving, especially since I will be going crazy preparing to leave for Tennessee (!!!!!) on Wednesday. I can't even think about it without feeling a bizarre mix of pure excited joy and pure terror.
Anyway, OF COURSE I didn't even take a cell phone pic of the tree, but I did get a pic of Brynlee decorating a little tree she found in the decoration box. It was so funny! I also got a video of Mac seeing the tree for the first time (since he was in bed by the time we began putting the tree up), complete with a mini-meltdown courtesy of Brynlee, messy livingroom, and a glimpse of the next month with a 12 month old and the ornaments:
We had a wonderful Thanksgiving... topped off by a parade on Friday night with Ryan's family. There is an annual day after Thanksgiving Christmas parade in a nearby town, ending with turning on all the Christmas lights in town. It was so fun! I haven't uploaded my camera pics, but I did snag one with my phone. LOVE! So fun! Hope you all had a lovely Thanksgiving!