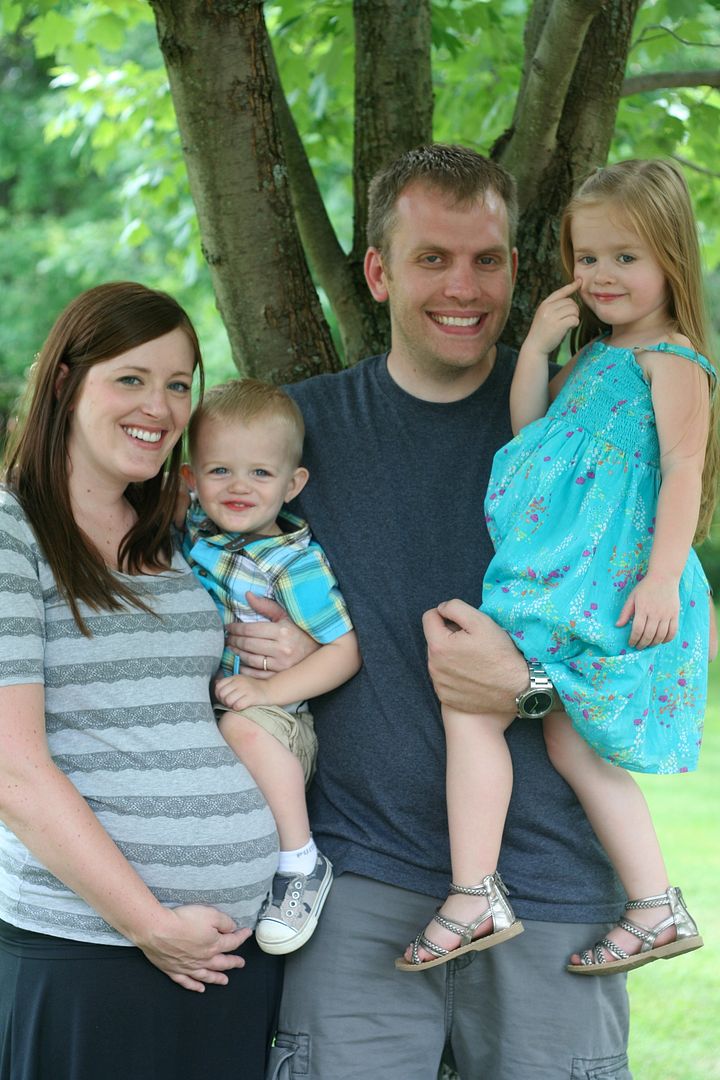 Oh, sad, neglected little blog. I want to say that I will be more faithful, try harder, blah blah, but the truth is, this space is probably going to get the back burner for awhile, and that's okay.
I slept really badly last night. The combination of a thunderstorm, a growling stomach, a 3 year old hogging the middle of the bed (who had meandered her way to our bed at 3am because of the storm), a hot bedroom (apparently our AC unit is too small for our house... nice), and a baby in the belly thinking it was time to party all made for a sleepy momma this morning. So, as Brynlee watches Angelina Ballerina next to me I have been fighting the urge to go sort baby clothes and have been trying to just go back to sleep. How can I be so tired yet so awake? And now Mac is chatting with his blankies and stuffed doggy... time to rise and shine!
We have been busy lately with summery activities and family parties. We also think that we have decided on a name for baby sister, but I think I'm going to let it marinate in our minds a bit before it's official.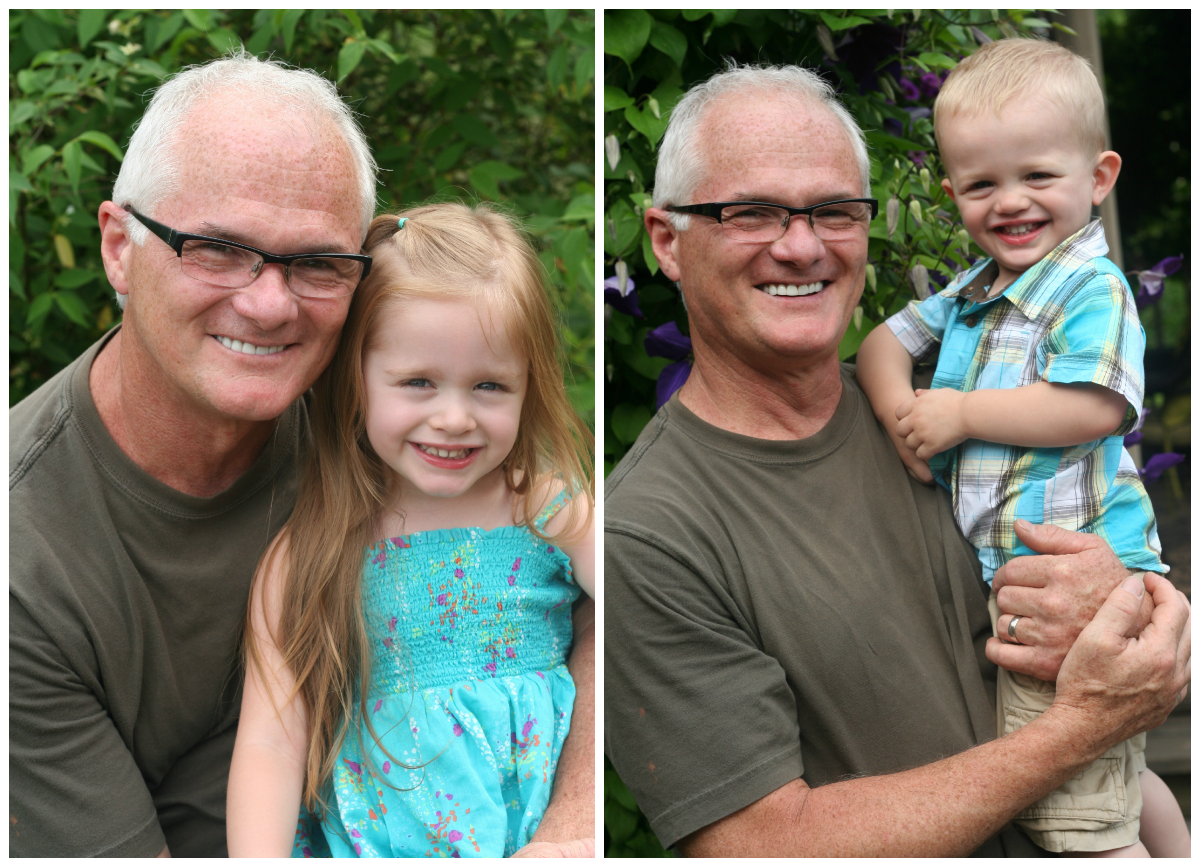 And, a late happy Father's Day to my daddy and my babies' daddy... we sure are the lucky ones.