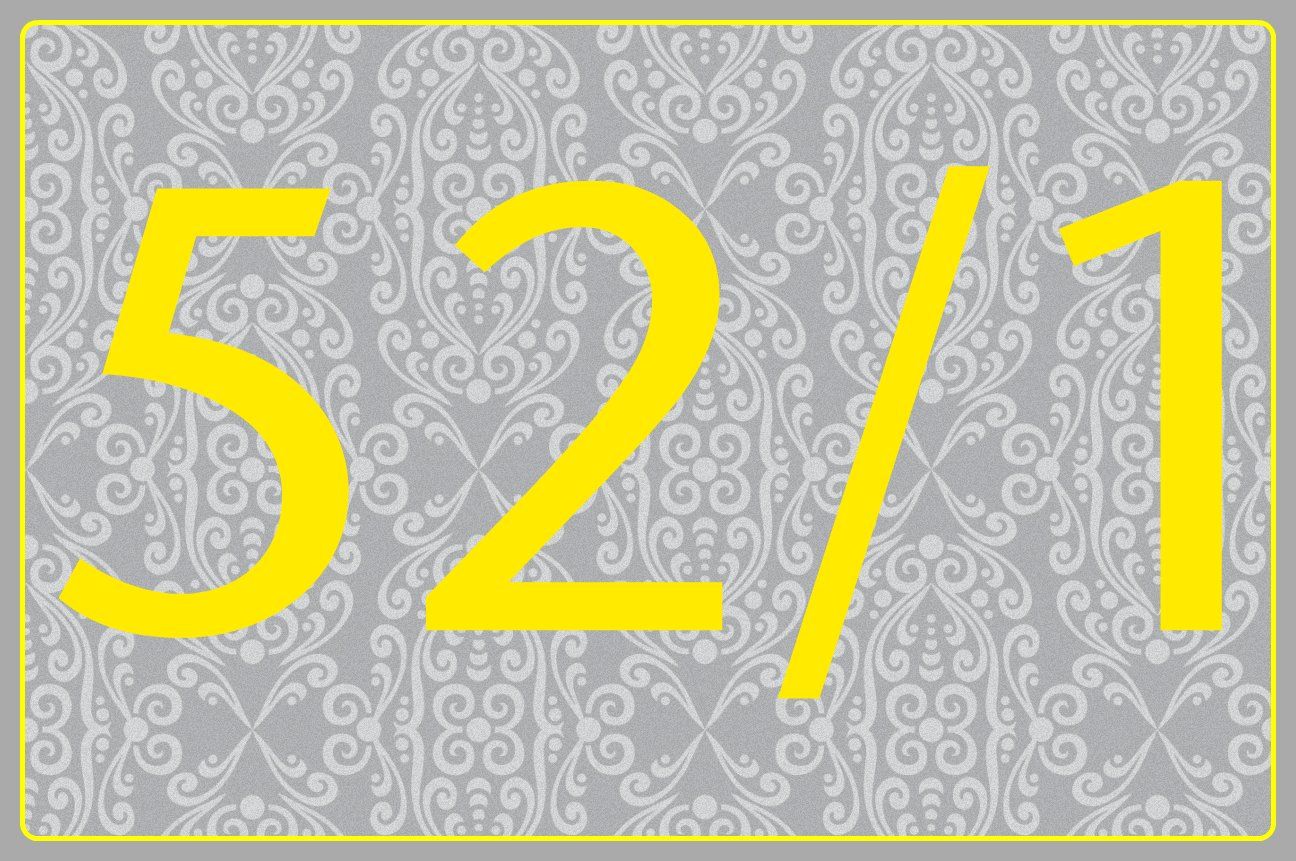 Well, almost 3 year old. Our sweet girl's party went amazingly today... I'll let the pictures tell the story. Thanks to all who attended and helped us celebrate Brynlee... Enjoy!
(Thanks again to Carrie for being my personal photographer- don't know what I'd do without you!)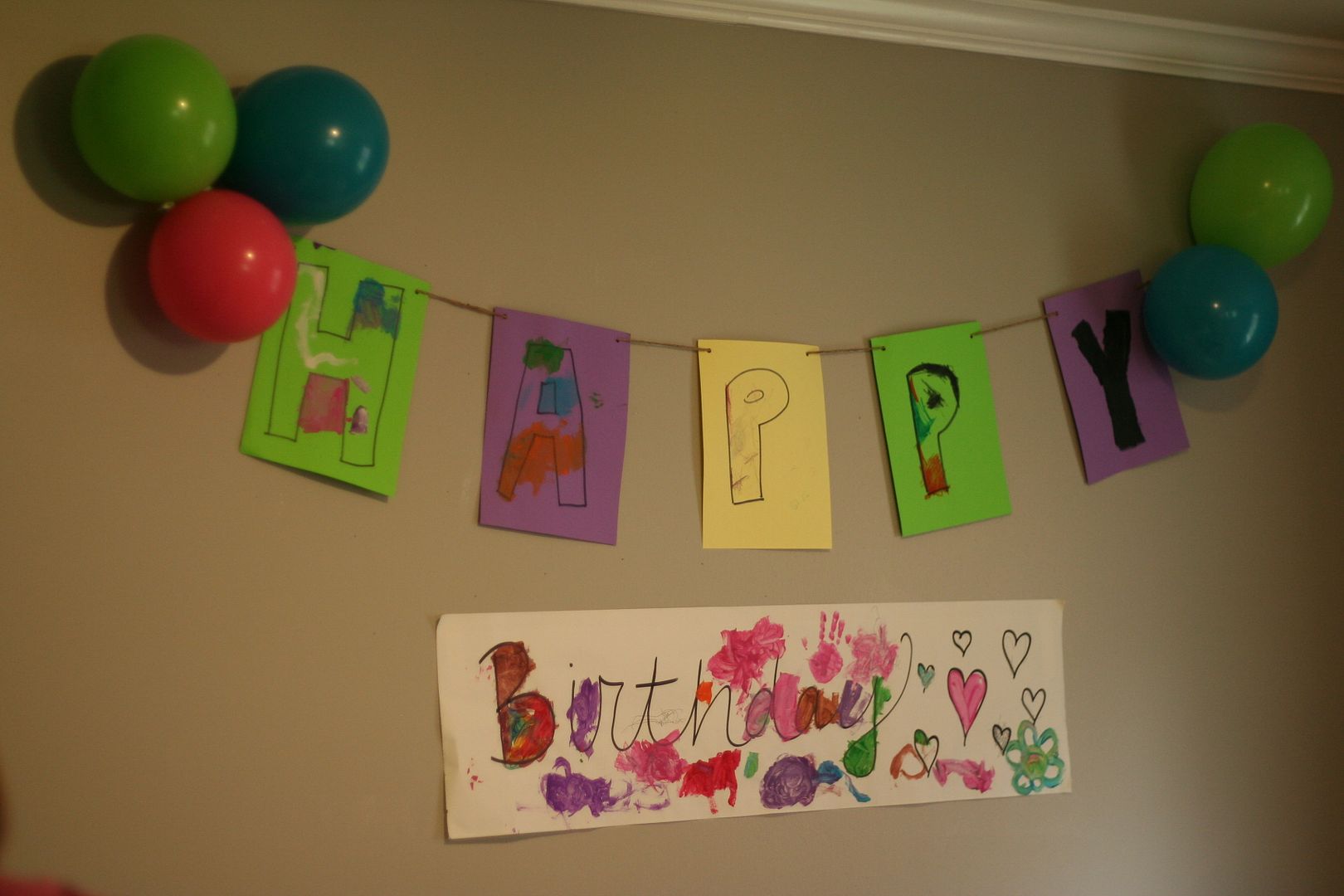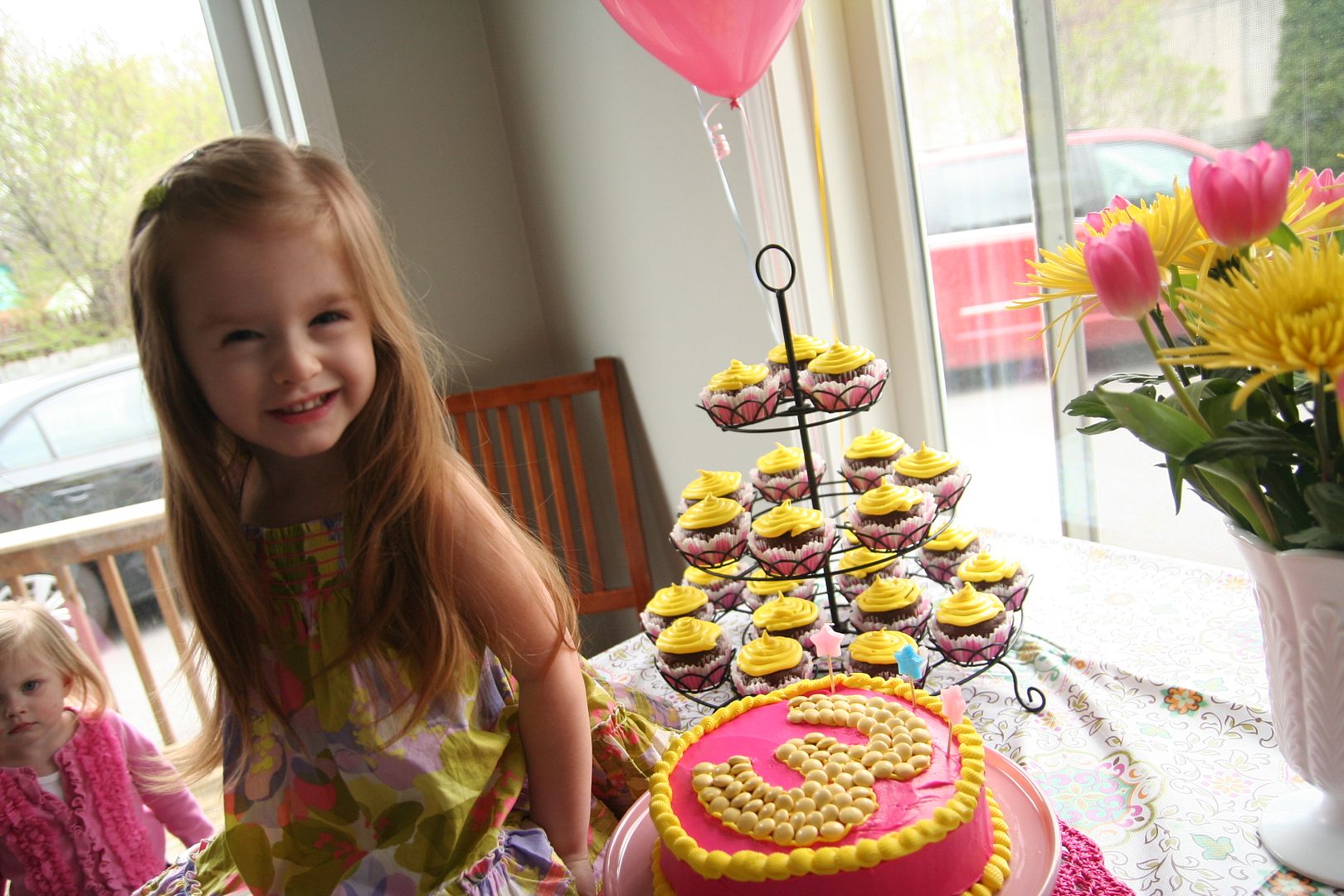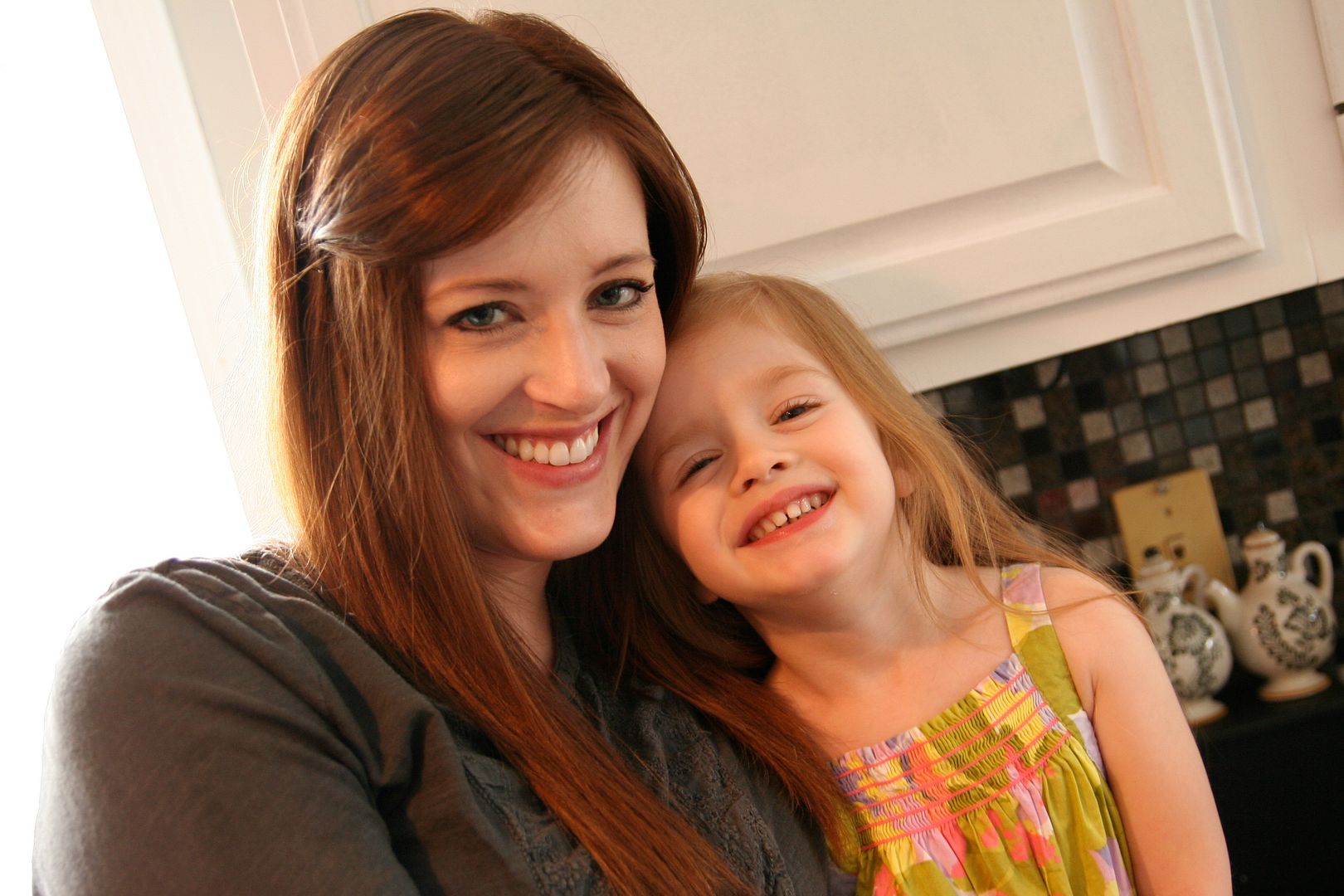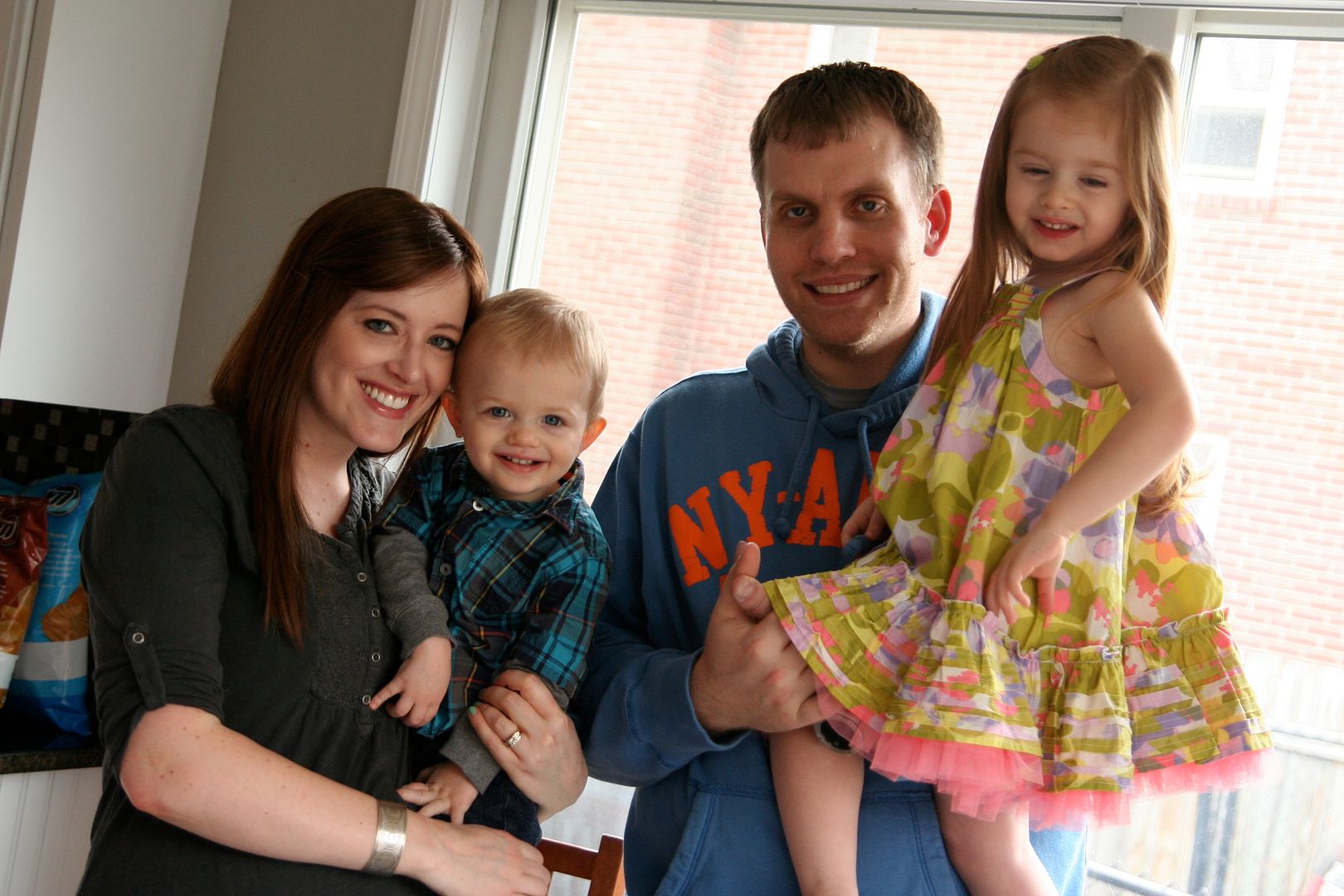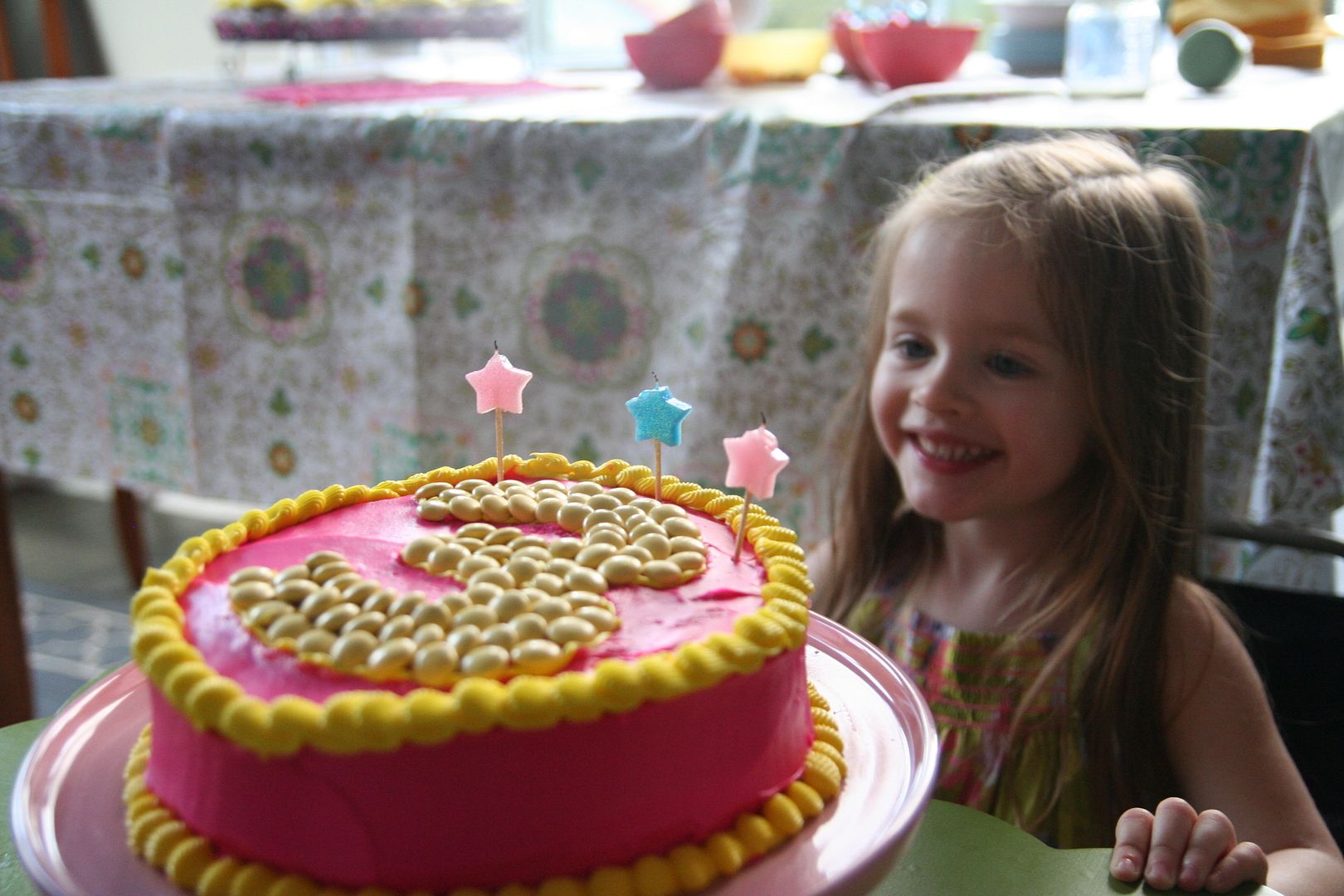 Love this last little montage of Addison feeding Trey... such a sweet sister!