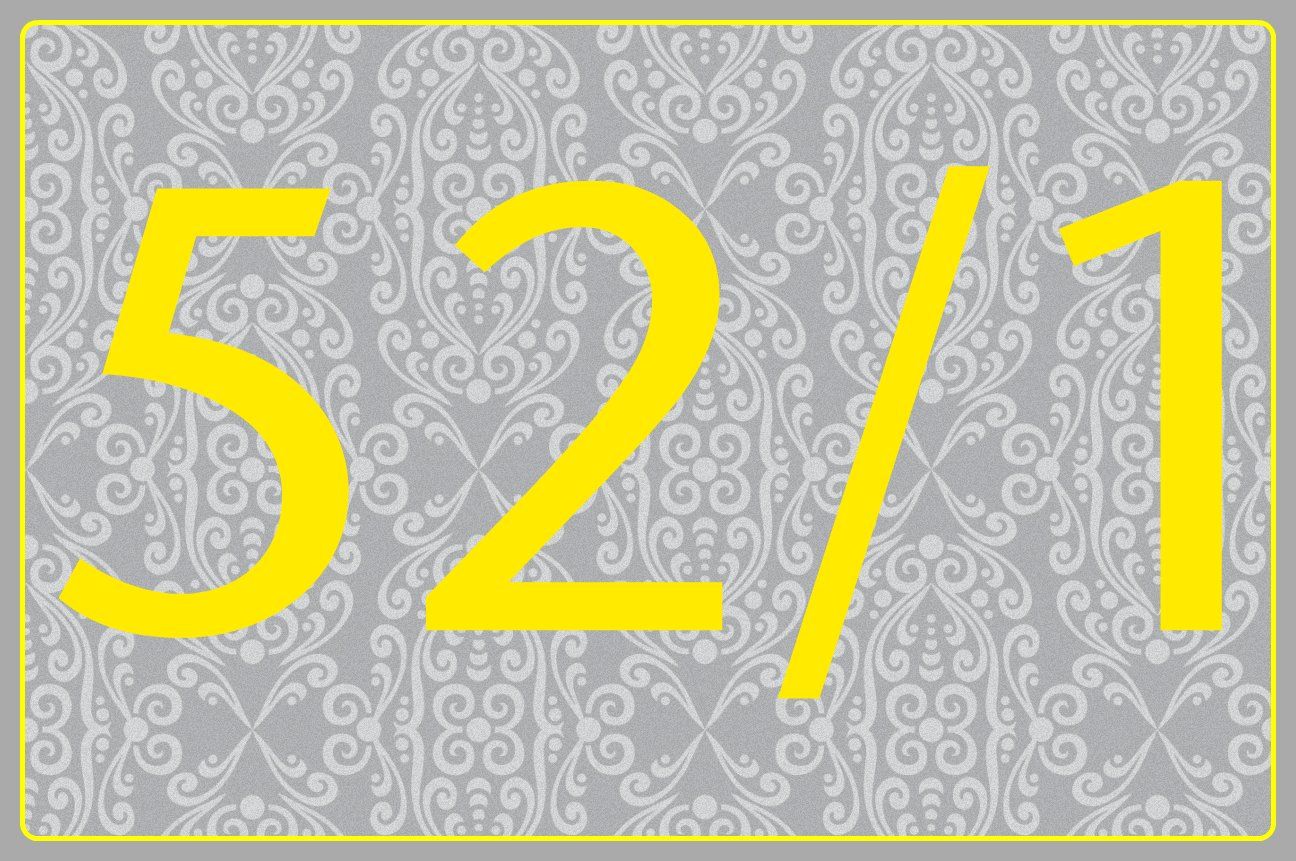 I have been going crazy pounding out the projects this week. Yes! Two of my favorites were this cute heart garland that Brynlee and I made after I saw
this tutorial
, and this super simple fabric covered bulletin board.
Brynlee had so much fun painting the cardstock for the hearts... and Mac loved looking for daddy out the back door and being silly. :)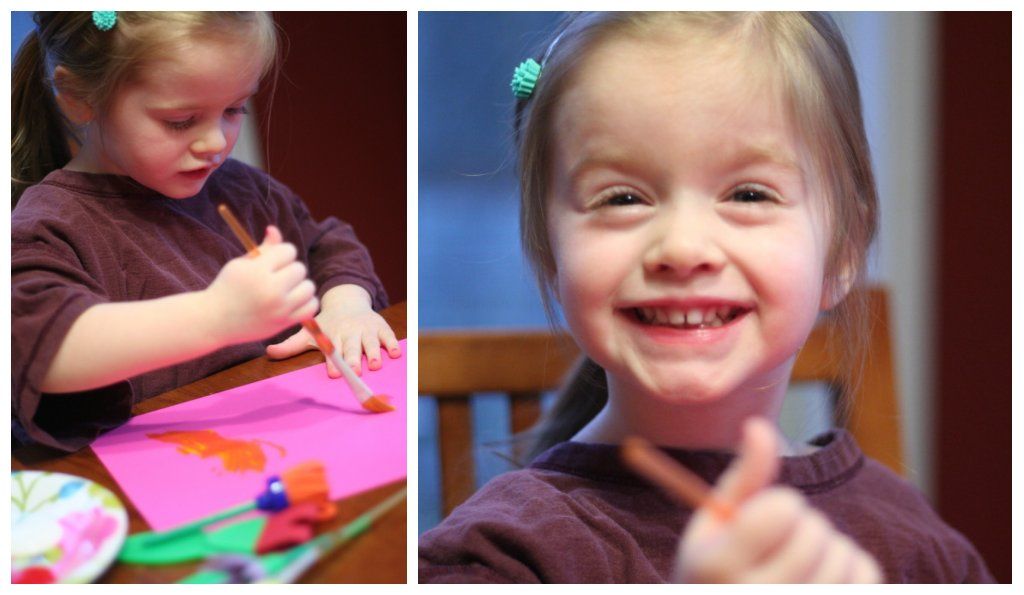 I've been overwhelmed with unpacking and decorating. I'm so anxious to make this place our home, so little projects like a bulletin board covered with some pretty fabric help (oh, I am so behind the times on this, but I kept muttering
PUT. A. BIRD. ON. IT.
as I worked).

Bulletin board = pretty. Red/orange wall = not pretty.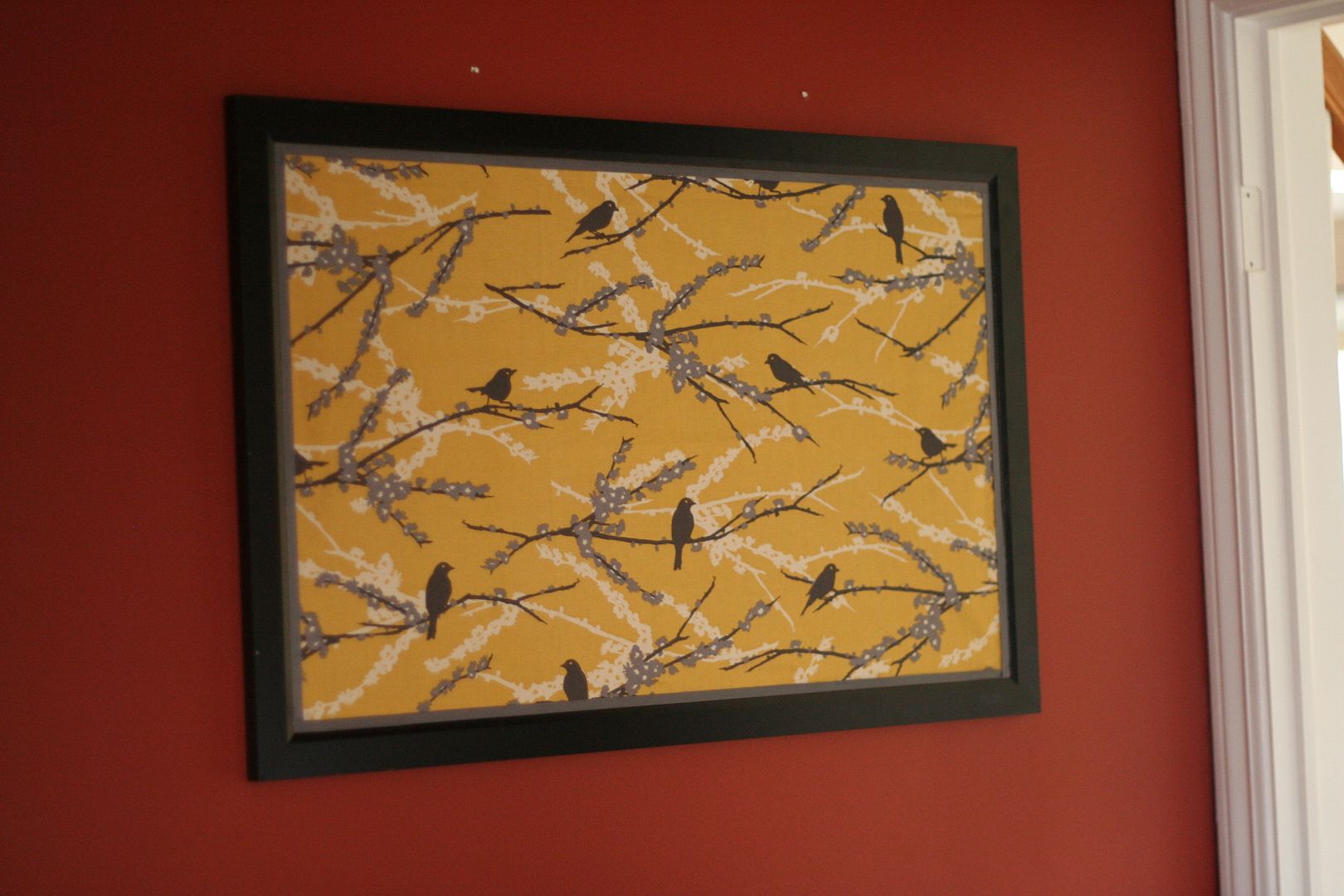 Sneak peek into next week's project.... ohhh I can't wait! Bye bye nasty red kitchen!