Yesterday, my sweet little Boo turned

ONE

.
How is that possible?
How is it possible that I love him MORE every day?
How is it possible that I thought I couldn't be a mom of a boy?
Baby (toddler? :( ) boy,
You will never know how much your very existence has changed me; as a mom, as a person, and as a child of God. I've said it before and I'll say it again: You have perfectly filled a void in my life that I didn't even know was there, but looking back it's so profoundly clear to me how badly I needed you. God knew that, and He gave me the privilege of caring for and loving you as my son. I can't even adequately put into words how grateful I am for you.
Happy birthday my sweet boy!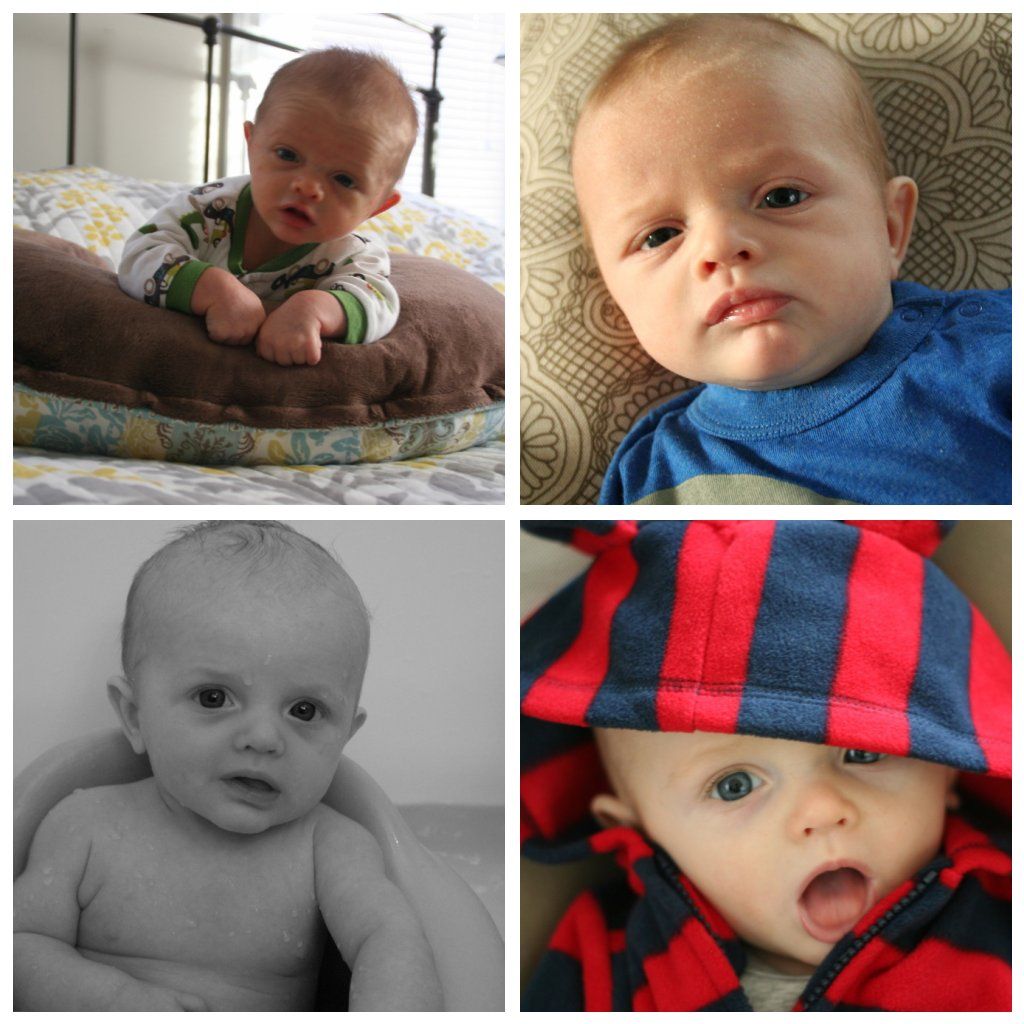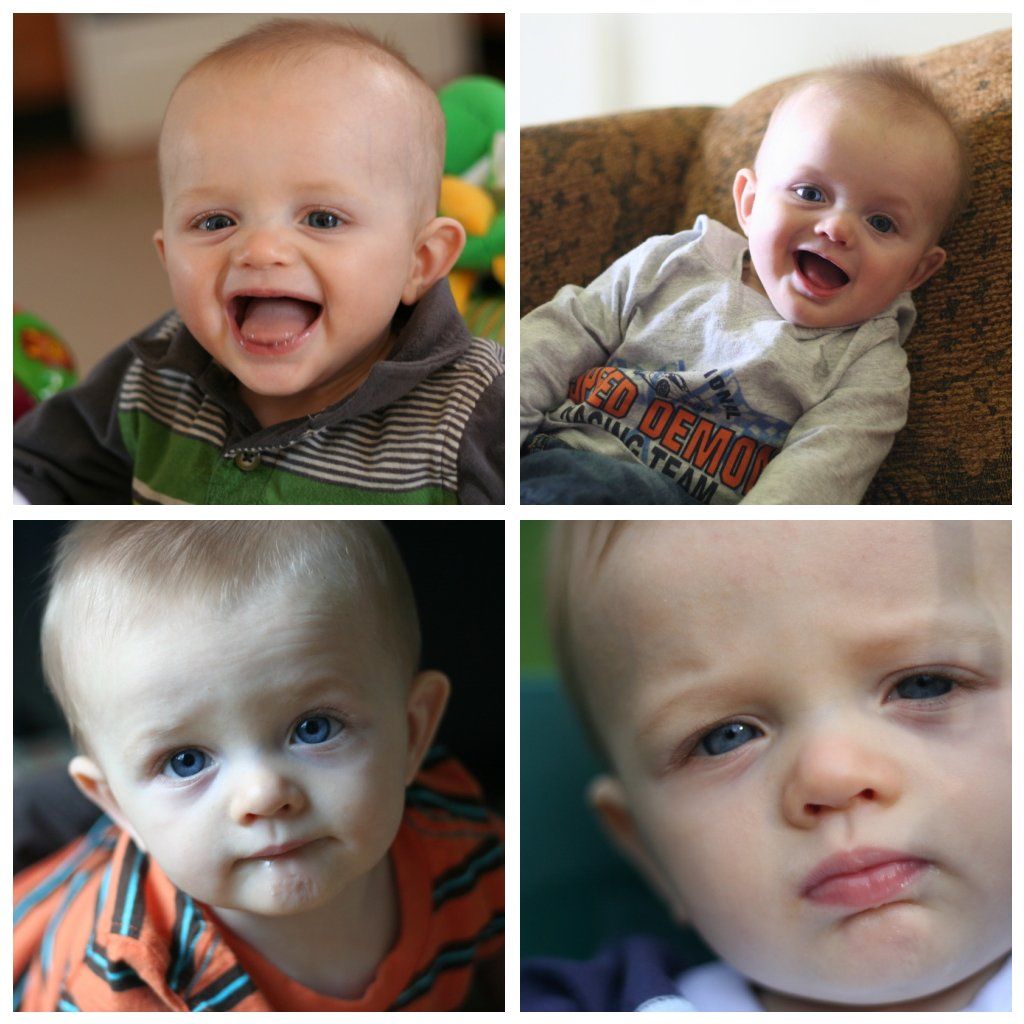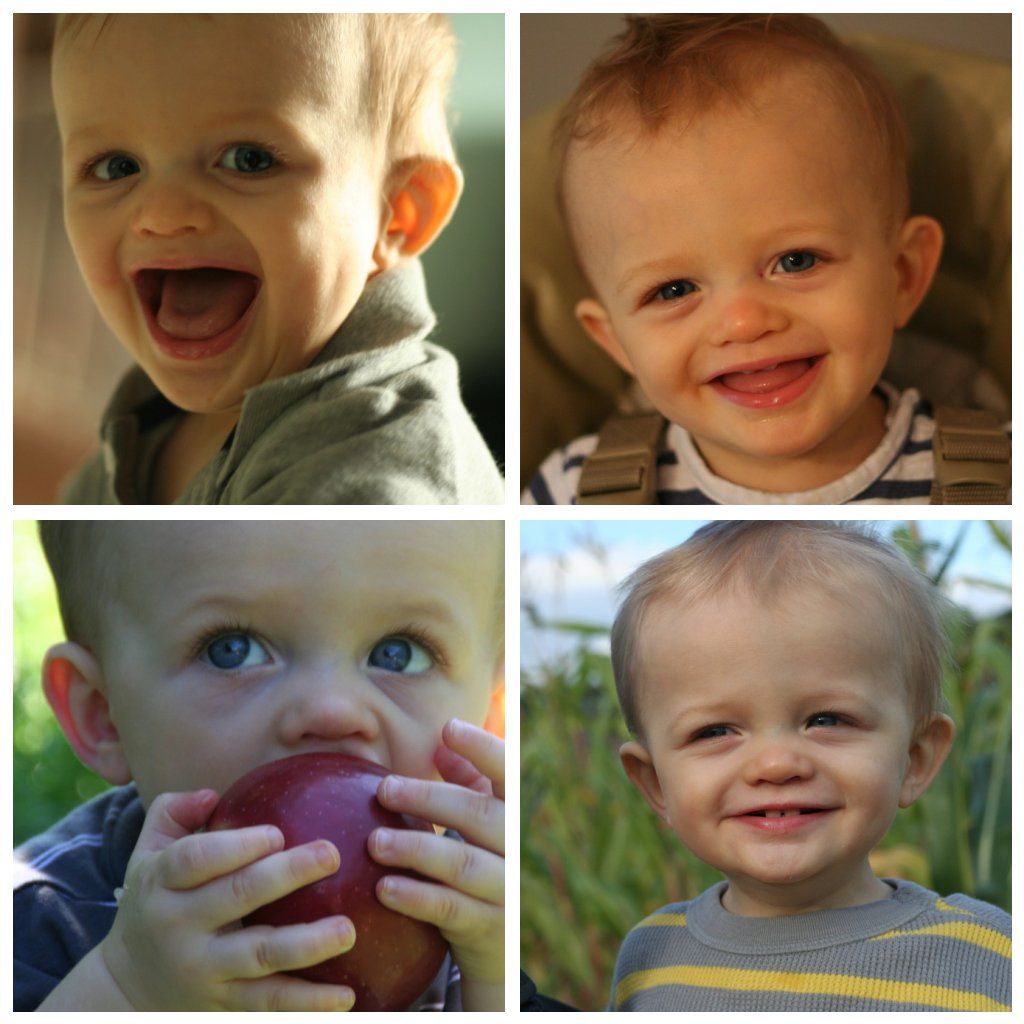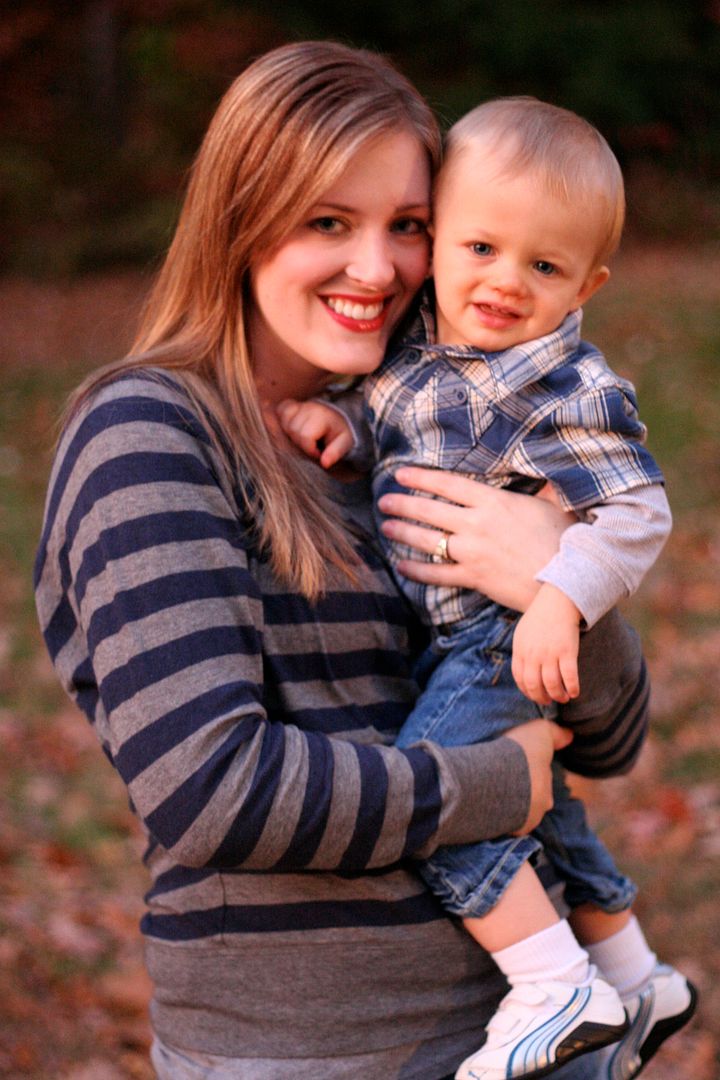 *Last night, before we went out for Mac's birthday dinner*