My beautiful bride is 25 today!!! For some reason, she has to work on her birthday and I don't, so I thought I could at least post a little blog here. I wish I had some pictures of her through the years, but don't really have any old ones. So...here are a few of Ash over the past 5 years. (I snuck into a few of them because I noticed we don't have many of her alone.)
Oh yeah, and since I didn't get picture posting clearance on all of these first, she may kill me, which would make this my first and only blog post. But hey, here we go...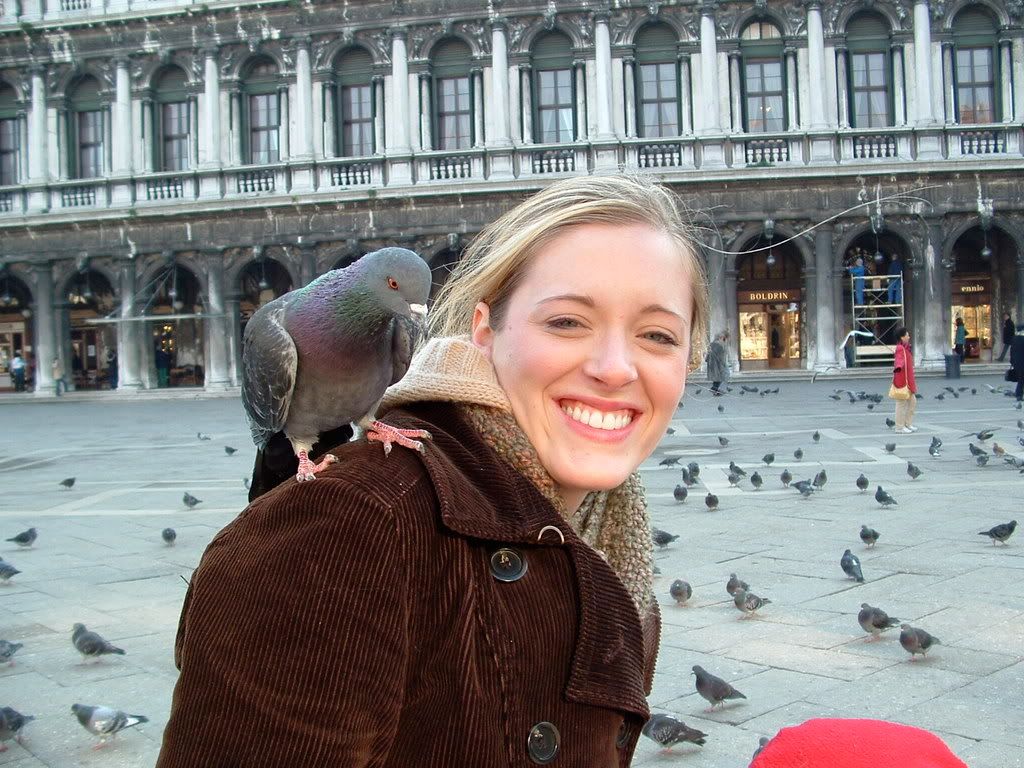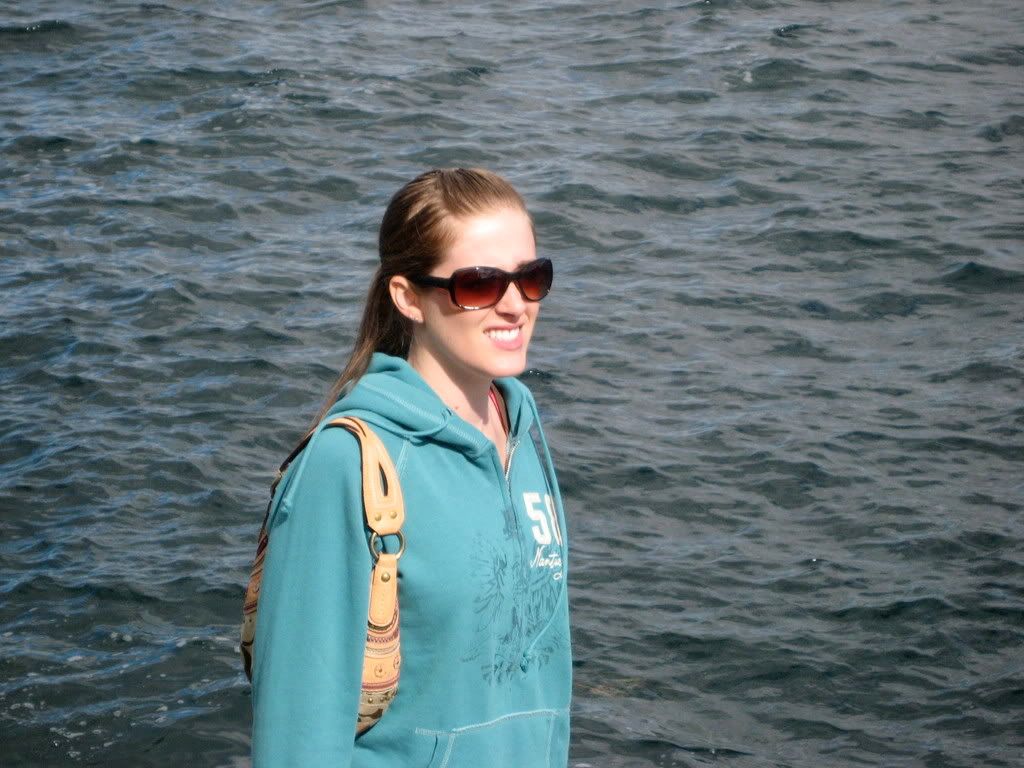 Let's see if we can get her somewhere around 37 comments before I get caught tampering with her blog.
I love you babe!