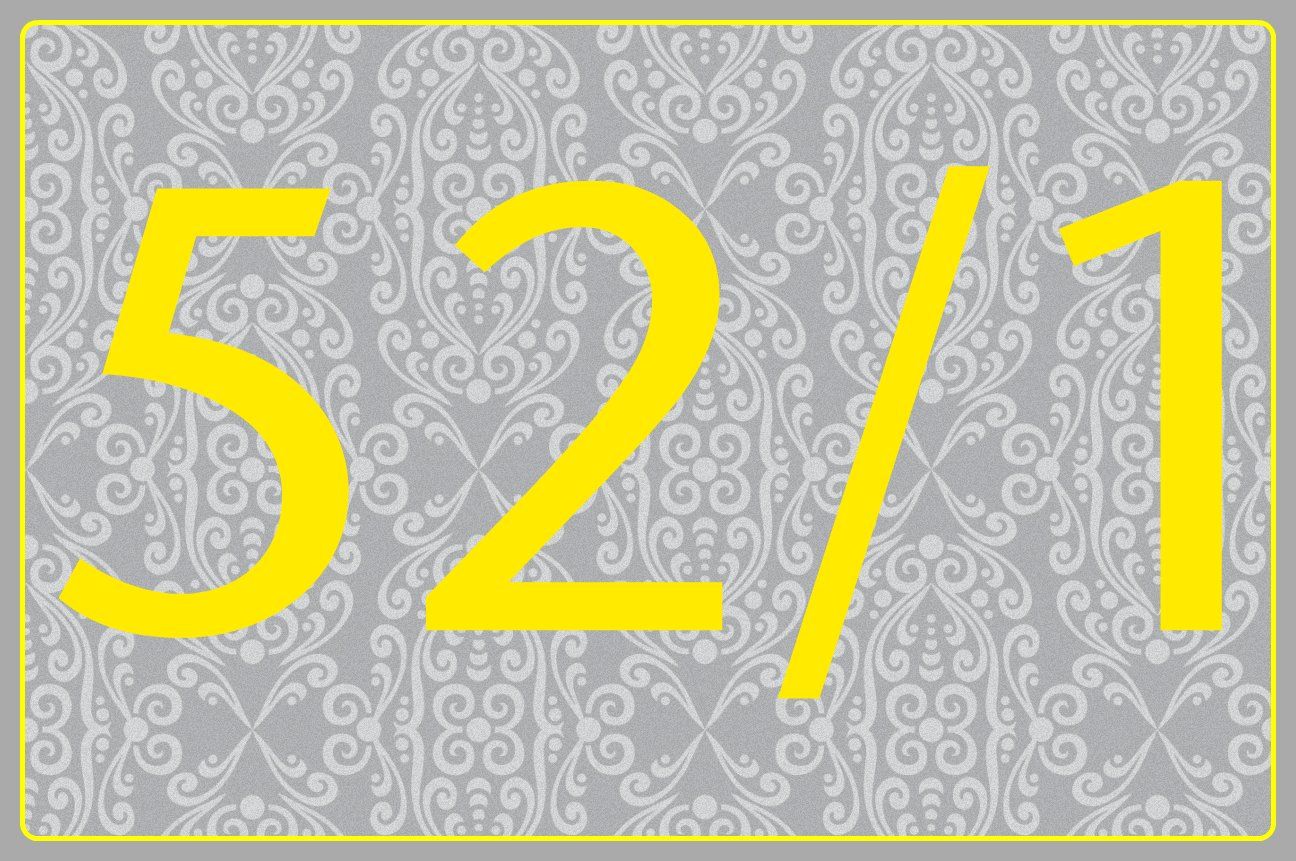 So... you may have noticed how my posting has been sporadic and my weekly posts have gone from extensive tutorials to lame-o car cleanings and such. In fact, I know it's been noticed, seeing that my number of followers have been dwindling as of late and I've been constantly racking my brain for SOMETHING to inspire or motivate me to be creative.
I've been super diligent with posting something, despite any high rankings on the lame scale that it may have, every week since I
started my 52/1 personal challenge
. This week, we have been vacationing with Ryan's family in the OBX, and I thought this was the perfect time to share a project that I've actually been working on for the past, oh, 15 weeks or so...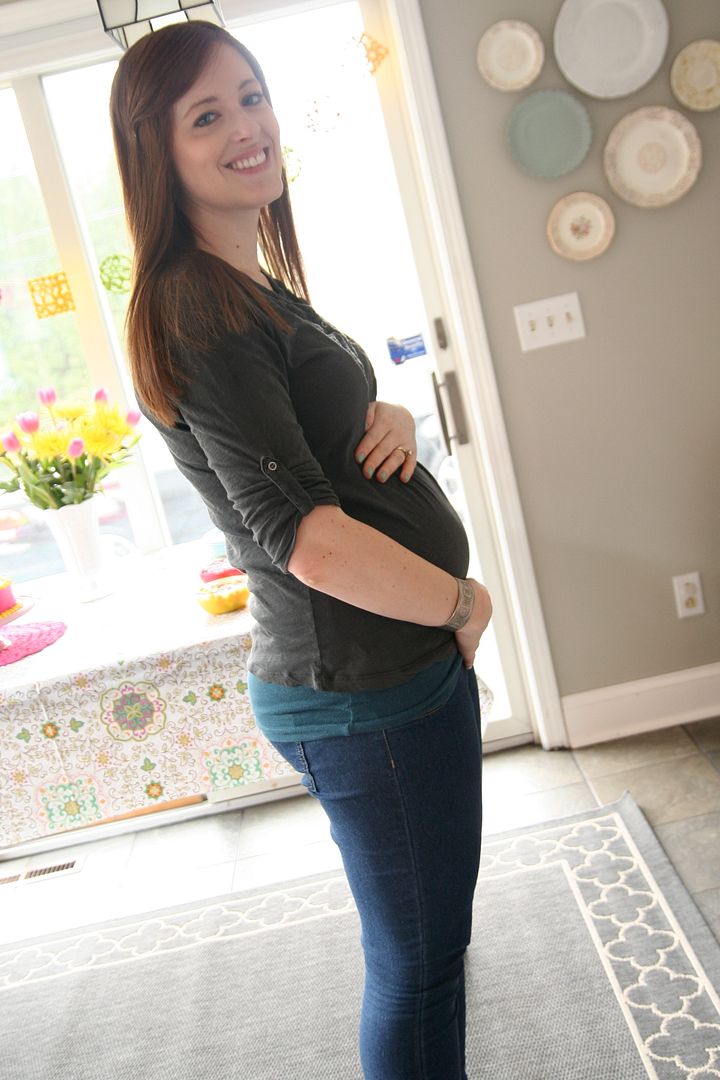 (this picture was taken 2 weeks ago at B's party, so I was 13 weeks here)

Yep, baby K version 3.0 is cooking! It was a total surprise to us to learn of my current state, and I shall say that I did panic for a few
weeks
days. The thought of 3 babies 3 and under makes me terrified, ecstatic, and so full of love I could burst.
I'm 15 weeks now, and this week I spent time resting (ish) and trying to make the huge belly that has already taken over my abdomen (I have practically exploded in the past 2 weeks) look cute. We will see if my vacation pictures portray cute belly-ness or not. I've been called out by strangers (in public) 3 different times this week. At 15 weeks!!! As far as I know, there is only one baby, and we did have an ultrasound at about 9 weeks and heard the heartbeat around 13 weeks. I'll have my 20-ish week ultrasound in a few weeks... I can't believe it. It's flying by. The first trimester nausea seems to be on its way out and the exhaustion is here to stay, plus the second trimester headaches are coming in right on cue. I'm already calling "girl" because I had those awful headaches with B but not with Mac... we shall see!
So, please forgive my lame posts and utter exhaustion... I'm trying to stay motivated despite feeling yucky and overwhelmed. I can't wait to share some house progress and fun projects that I hope to start... and I'm hoping that I will get a call from the shop saying my sewing machine is fixed and ready any day now! I picked up
this book
on a whim probably a year ago... I can't wait to dig in and prepare for baby and maybe even whip up something to dress this monstrosity of a belly in!