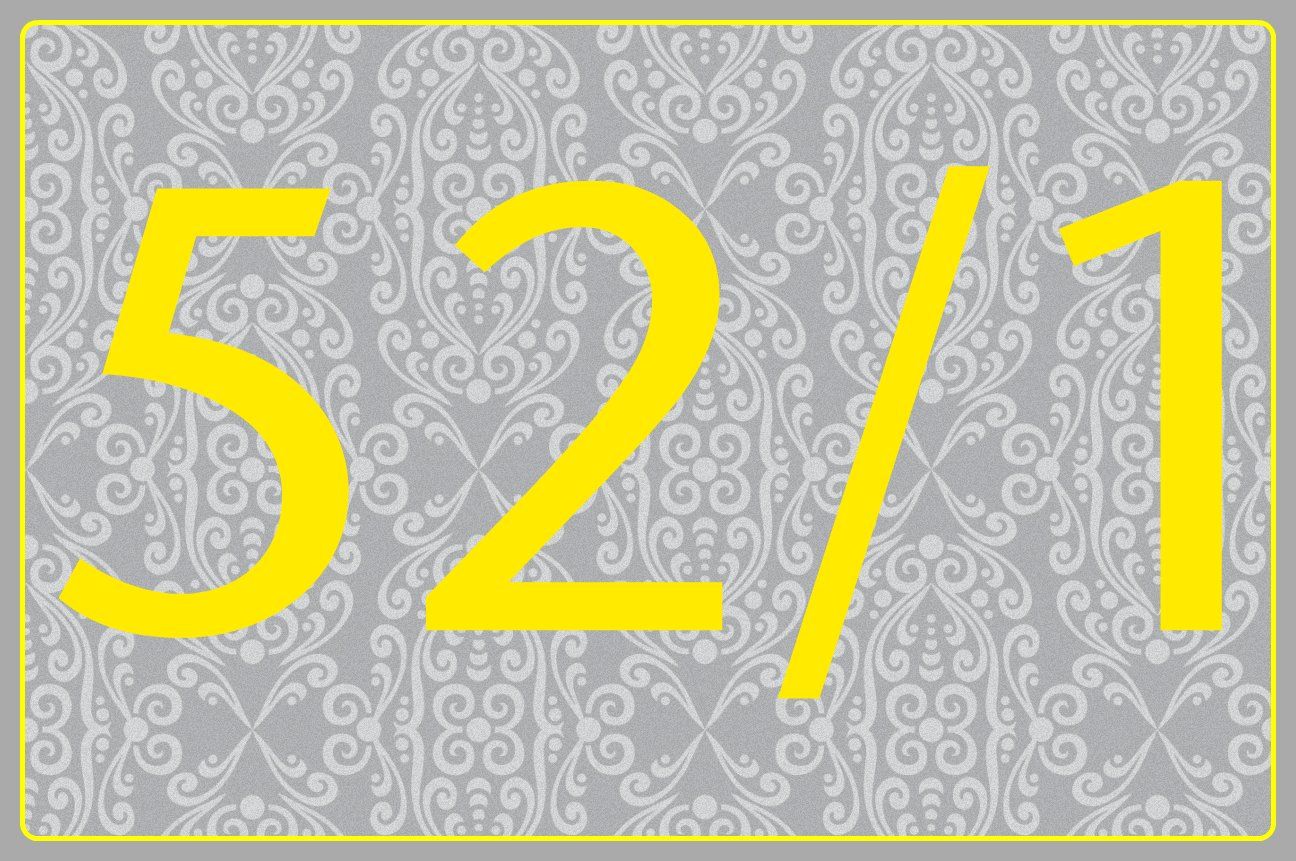 Ah, the holiday staple. They are very rich, but that doesn't stop me from eating a dozen of them. I made them Sunday for a Christmas party that was last night, and they were a hit, as usual. The fun part? They look like they were a lot of work/complicated to make, but they are so easy and require like 3 ingredients.
Shhhh!
And, because I'm
lazy
busy... here is the
recipe linked back to when made them for Christmas a few years ago
. This year, I just dusted them with sanding sugar and crystal sprinkles, but I usually top them with colored dipping chocolate. Make these, you won't be sorry (your waistline is a different story)!