We had a beautiful Easter Sunday. The weather was just gorgeous (around 75 degrees all day) and after church we had a yummy meal at our house with Meghan and Adam.
First, Brynlee found her Easter basket.
Then Mac's.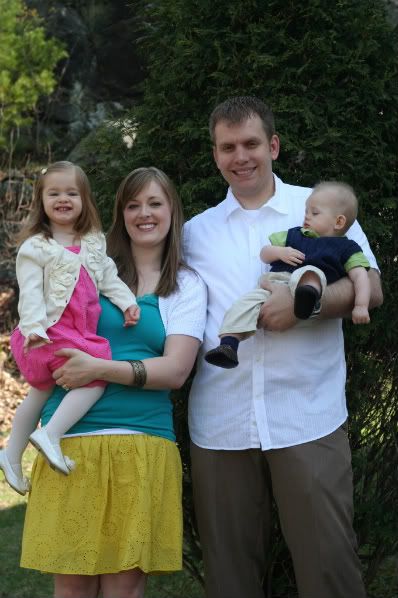 For the first time, Brynlee went to the "King's Kids" service during church instead of the nursery. She's moving up in this world now that she's two! Mac caught a great morning nap in his carseat. He slept through almost the whole service!
Easter Sunday always gets me. I'm a very emotional person as it is, but Easter Sunday always brings an instant flood of tears. It's automatic. I remember being seven years old and feeling the exact same way. It's a combination of awe, gratefulness, shame, sorrow, and joy. And I love it. Amazing Love, how can it be?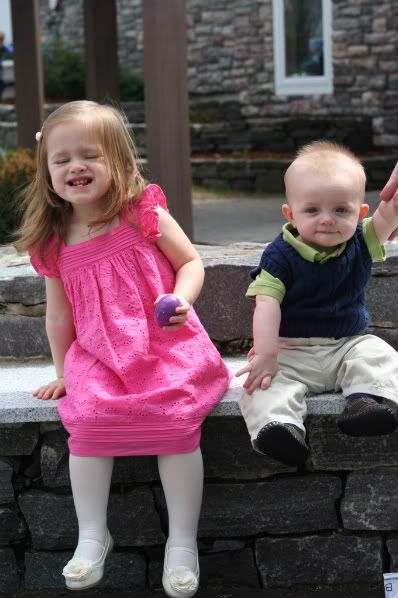 Christ is risen from the dead
Trampling over death by death
Come awake, come awake
Come and rise up from the grave
Christ is risen from the dead
We are one with Him again
Come awake, come awake
Come and rise up from the grave
~Matt Maher